Every employee of Amoria Bond is given one fully paid day a year to volunteer for a charitable cause of their choice. On 1 September, some of our dedicated recruitment consultants from the Cologne office used their day to help victims of the recent flood disaster in nearby Erftstadt-Blessem.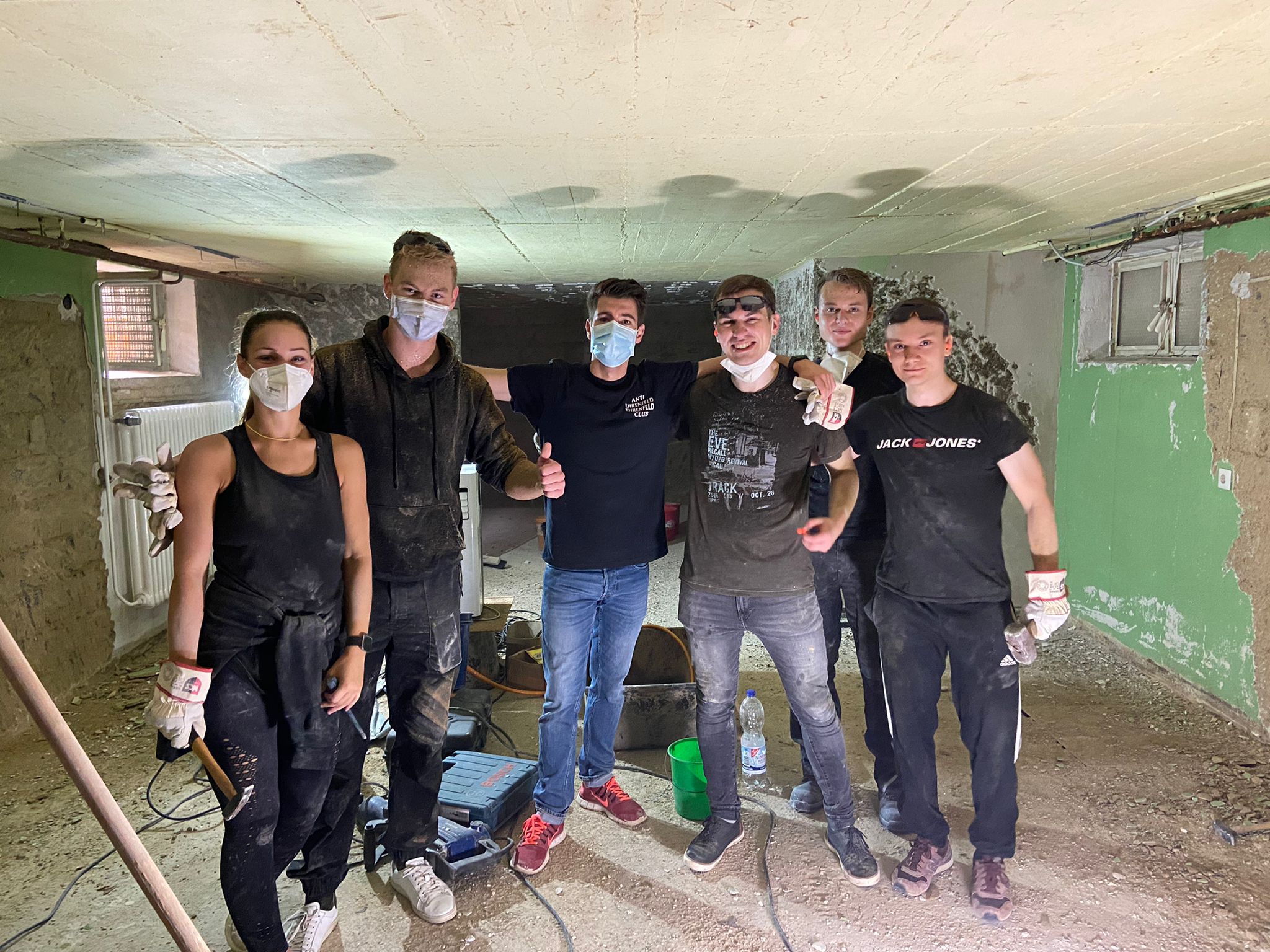 The flooding in Germany this summer damaged and destroyed many homes and businesses across the region, affecting thousands of people including many families and friends of Amoria Bond. Team members from the Cologne office therefore decided to make their way to Erfstadt early in the morning to join the clean-up and contribute to relief efforts on site. They spent the whole day doing extensive renovation work to help a family whose entire house had been destroyed. Walls were knocked down, plaster was chipped away and a few wheelbarrows of rubble were hauled away - everyone was able to get involved and lend a hand to slowly make the family home habitable again.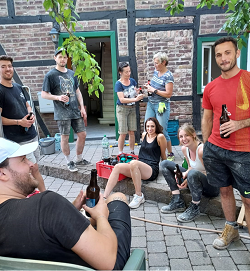 Join Amoria Bond and get involved in our charitable activities!
With 150 charity days a year, our volunteers make a significant contribution to the community, whether it's cleaning up or fundraising for other causes. Join us to take part in our great initiatives and Progress Lives Everywhere.