With Autumn setting in, kids are back in school and the chaos of the summer holidays feels very far away. Working parents and carers are settling back into the routine after the mixed blessing that comes with the long holiday.
Despite the chance to spend more time creating memories with kids, the holidays can also be a challenge if you're trying to balance full-time work with keeping little ones occupied. Benefits like flexible working and work-from-home policies can go a long way to offering some relief to this, and both are available to employees at Amoria Bond. But we also wanted to add something extra, knowing that anything that distracts, entertains or occupies our kids is always very welcome!

So we launched the Summer 2022 Kids Book Club, to buy every Amoria Bond child a book to encourage creativity, curiosity…and quietness!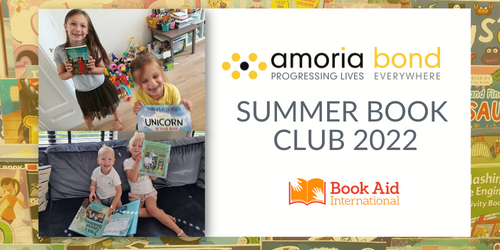 All Amoria Bond parents and carers of children under 16 were given the chance to buy a book, ebook or audiobook of their child's choice, paid for by the company.

PLUS…for every book our AB children bought and read over the summer holiday, the Amoria Bond Charitable Trust also gifted a book via Book Aid International. This charity gives books to some of the poorest people around the world who lack access to books so they can continue to learn, cultivate their imaginations, and progress their lives!
Director Jorn Klaver and Associate Director Andy Barrow are just two of the appreciative parents who have taken part in the Summer Book Club and sent in these brilliant photos of their happy kids enjoying their new books!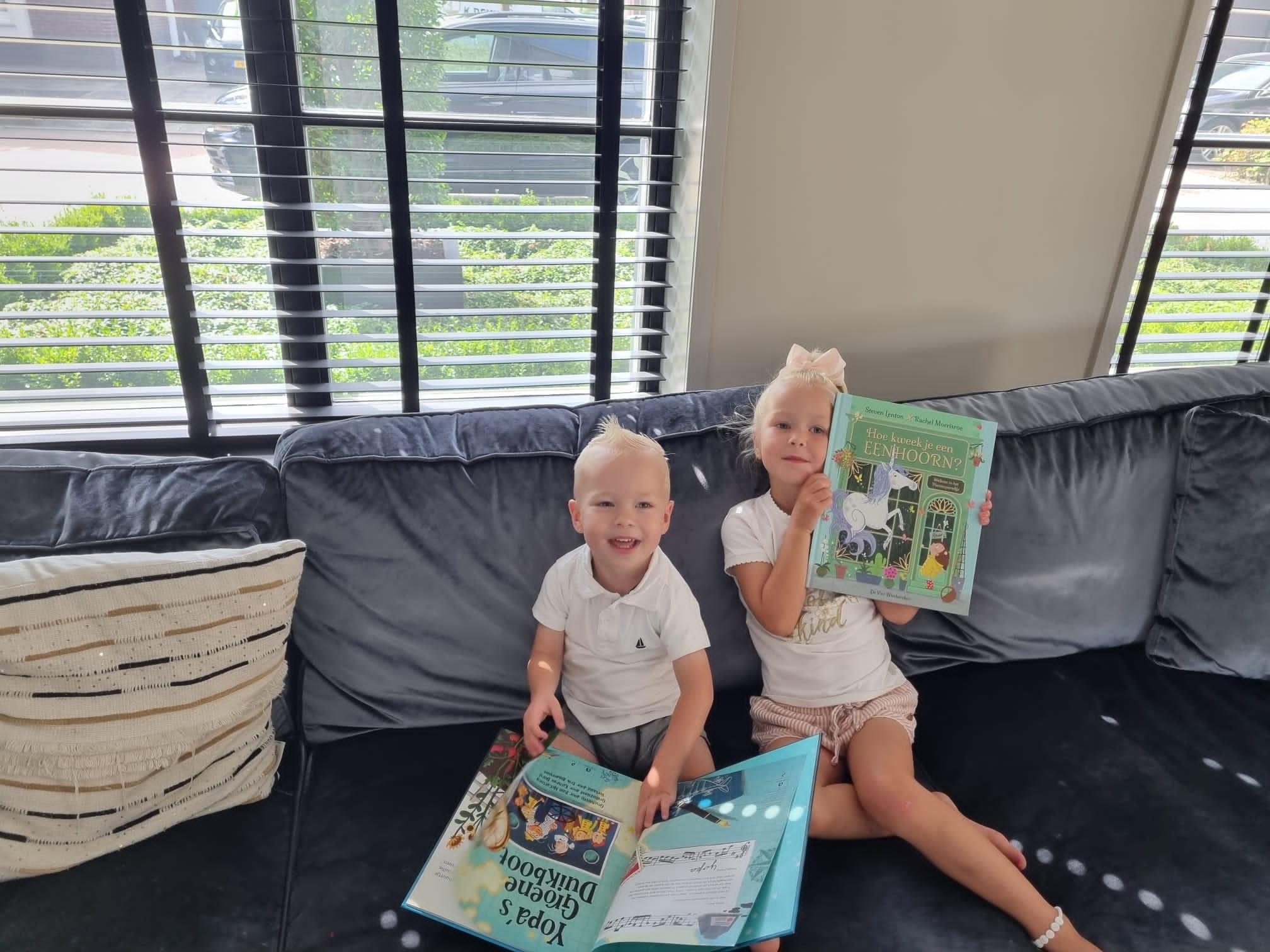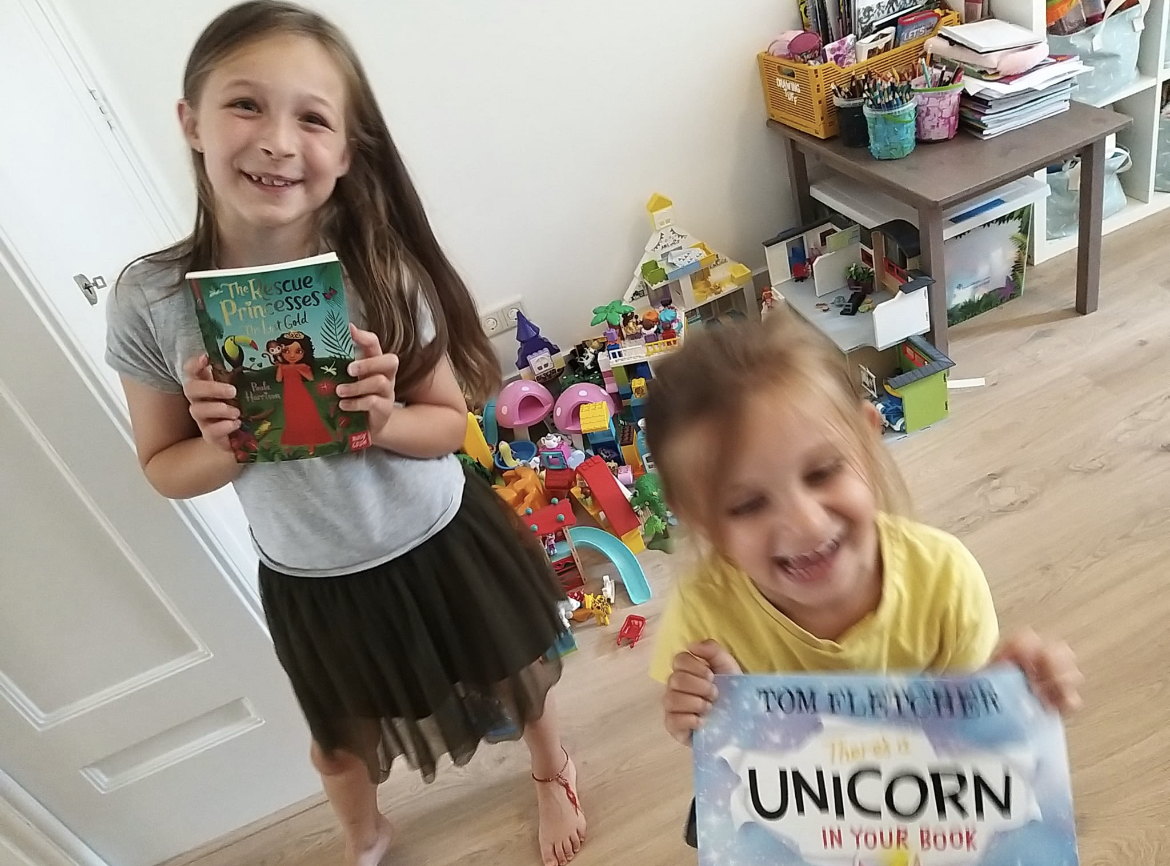 It's really important to us to create a workplace that is diverse and inclusive for everyone and one aspect of that is through Family@AmoriaBond programme which aims to ensure we create benefits and initiatives that involve parents and carers in our culture #InsideAmoria.

Learn more about our various Diversity & Inclusion commitments, or apply today to work for Amoria Bond.