We've had a strong and successful start to 2021's Recruitment Industry Award Season, winning Best Client Services at the prestigious Recruiter Awards!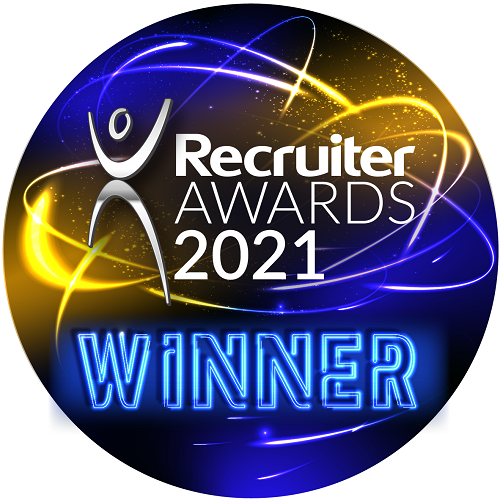 This is a really important and significant win for everyone in the Amoria Bond Group as it comes just 18 months after we launched our Progressing Lives Everywhere purpose and refreshed Vision to be the best service-driven staffing and consultancy Group in global STEM markets.
Headed up by Chairperson Gary Elden, OBE, the Board and leadership team has worked hard and invested significantly to ensure that 'Best Service' is truly embedded in our company culture, values, operating practices, services and solutions – from service-focused training and development to publishing our brand new Best Service Charter and Net Promoter Scores, which have been consistently 'Excellent' throughout the last 12 months.
The awarding judges commented: "this year was about how recruiters were able to quickly adapt and help their clients overcome Covid challenges. Amoria went over and above introducing wellbeing programmes for themselves and clients. They also focused on and invested in thought leadership and connection."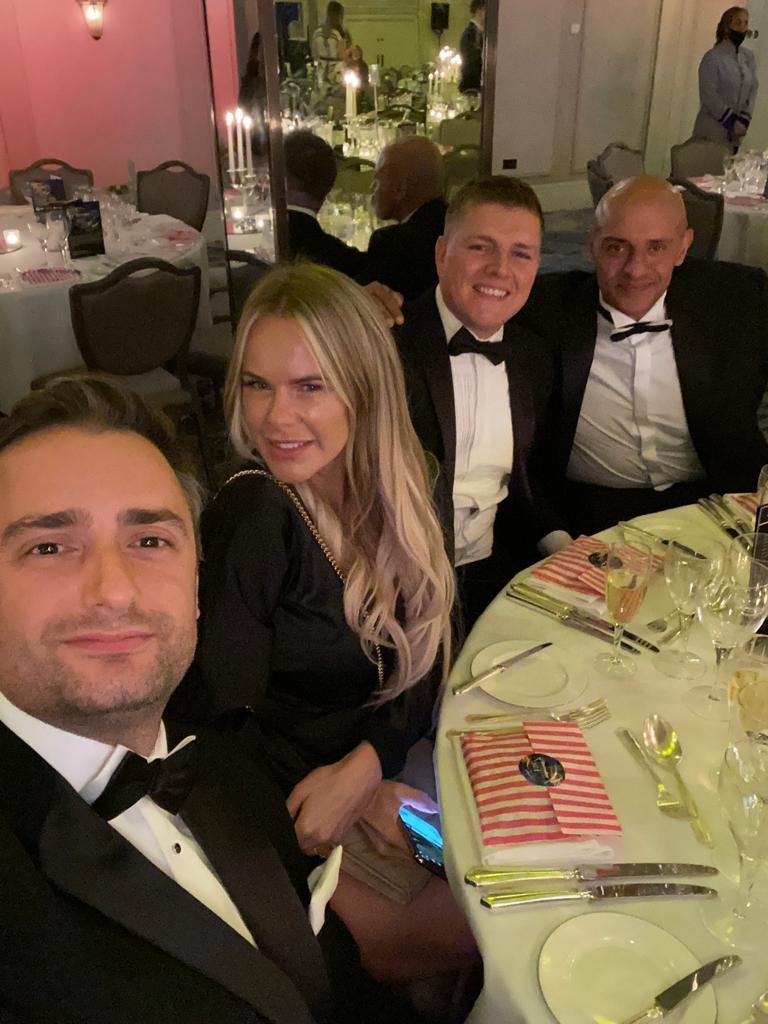 Representing Amoria Bond at the ceremony at JW Marriott, Grosvenor House on Thursday 23rd September was Group Sales MD, Adam Standley, and members of the UK Senior Leadership Team. Adam reflected on the significance of the win, saying:
"This award is particularly special and important for us as it comes on the back of the year we launched our new company purpose and Best Service Vision. The hard work everyone across the business put into creating our Best Service Charters, delivering their personal service pledges and implementing Best Service into our DNA reflects in our high repeat business – our clients like working with us, they trust the expertise of our teams. They value the quality and reliability of our agile global staffing services and consultancy solutions.
It is fantastic to receive this award as external recognition of everything we've achieved in developing our client services – and we'll keep investing, evolving and improving them as we've always done. Everyone across the Amoria Bond Group should feel very proud of this award – it's a win for all of us."
Find out more about Amoria Bond's award-winning track record here , explore our award-winning services here, or get in touch to find out how we can help you achieve your business hiring goals and staffing ambitions today.