"Recruiters" are often all lumped together when people talk about them. After all, it's all the same job in the end, isn't it?
Actually, there are all sorts of specialisms within recruitment, from permanent vs contract recruiters to 180 vs 360 recruiters and more. So what are the different specialisms in recruitment? What is the difference between a 180 and 360 recruiter? And what sort of person is best suited to the different positions?
These are the questions answered on this episode of the Progressing Recruiters Lives Everywhere Podcast. Talent Acquisition Specialist Constanze Hödl, speaks to Veronika Koteva, Senior Talent Acquisition Specialist from our Amsterdam office for advice on what to look for when applying for a job in recruitment, and how to spot the specialism most suited to you.
You can listen to the full episode via the following links, or by searching "Progressing Recruiters Lives Everywhere" wherever you get your podcasts. Or watch the full conversation in the video below.

If you'd like to discover more about working #InsideAmoria:

Learn about our culture here: https://www.amoriabond.com/en/culture-insideamoria/
Learn about our progression here: https://www.amoriabond.com/en/progression-insideamoria/
And find the latest jobs available here: https://www.amoriabond.com/en/jobs-insideamoria/
Constanze Hödl
Talent Acquisition Specialist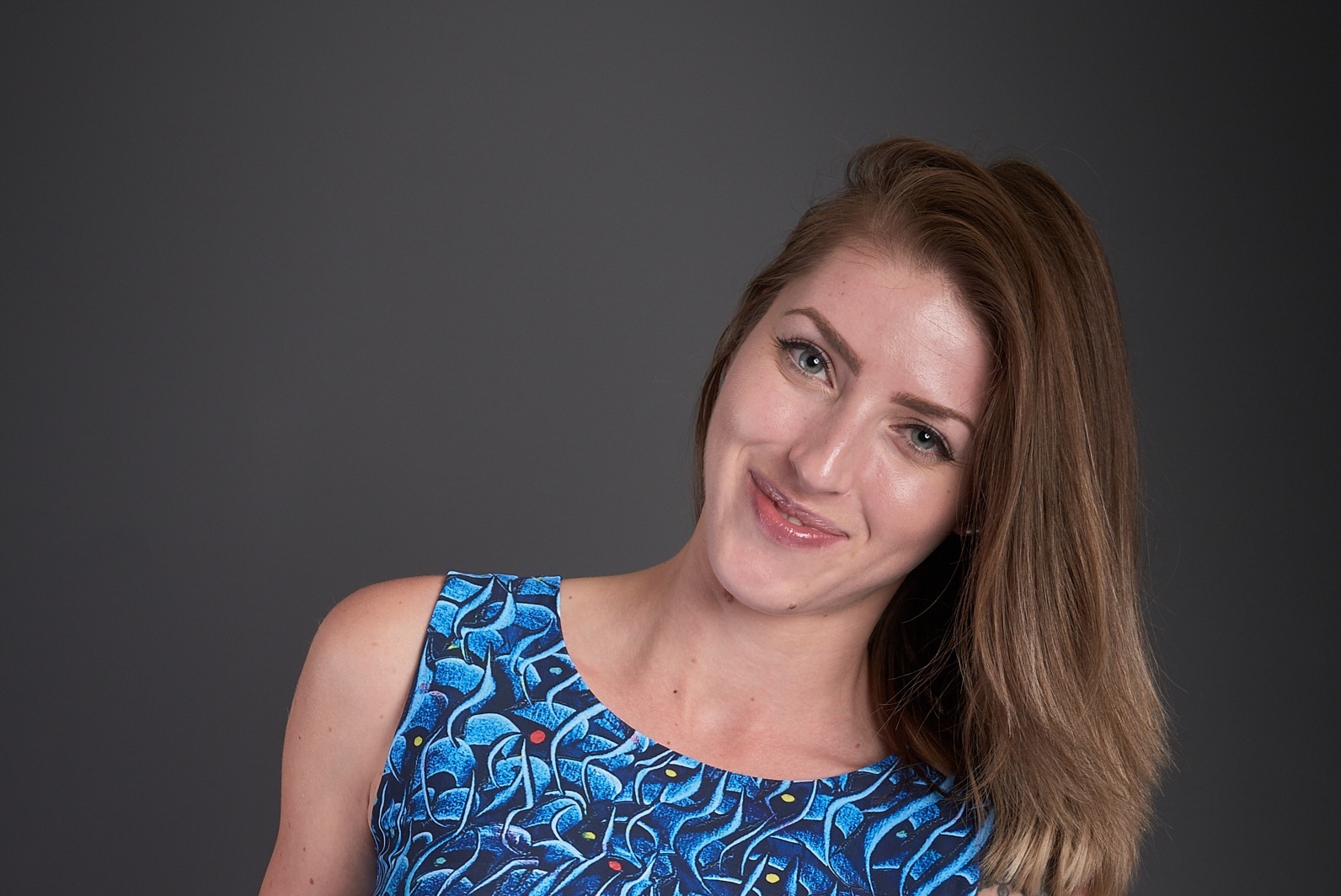 Veronika Koteva
https://vennappstorageha.blob.core.windows.net/public/amoriabond/mediahub/veronika-koteva-jpg88d309e7cf3d4f7cbb9e20cace279f75.jpg