At Amoria Bond, there's always something to celebrate, and this week there's a double reason with the promotions of Stephan and Roy from our Amsterdam office! Stephan has progressed to Executive Management Consultant, and Roy has made it to Management Consultant - congratulations!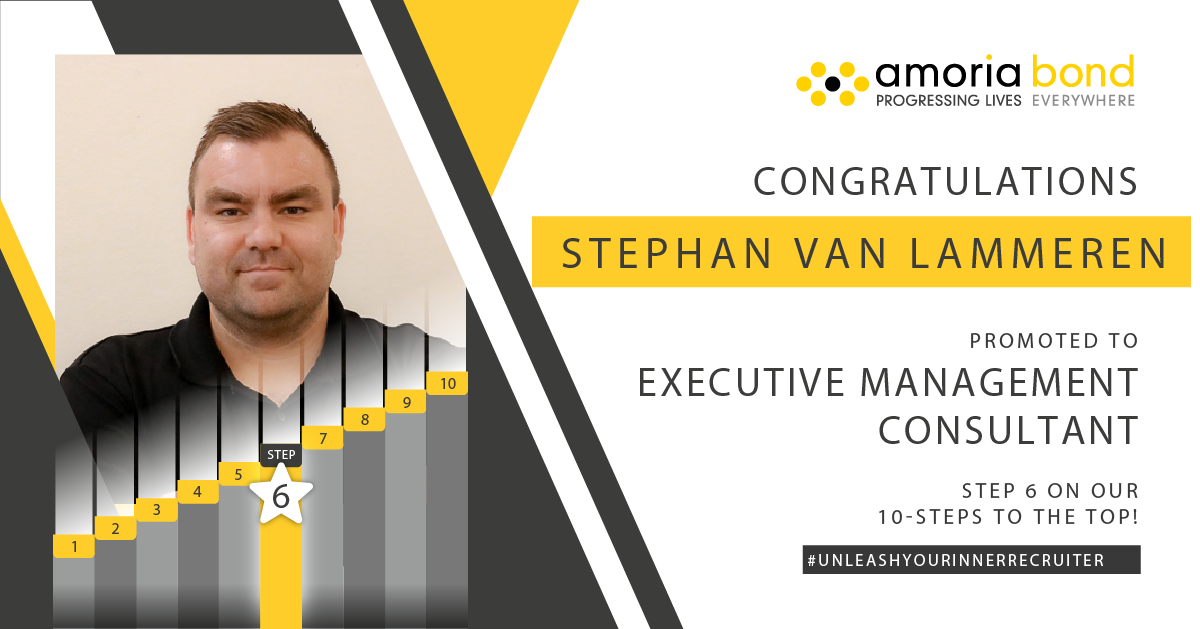 Stephan can proudly look back on the most successful period of his career at Amoria Bond so far - and he has been with us for seven years! Even before that, he consistently achieved outstanding results through a lot of hard work and ambition, but in the last nine months he surpassed himself once again.

His manager Daan, who shared the happy news about the two, pointed out: "Being an executive management consultant means being the perfect example of what the sales consultant role within Amoria Bond means, and I truly believe Steph fits this stamp perfectly!" Next to that, Stephan happily informed us that he wishes his 100 promotional trees to be planted in Uganda.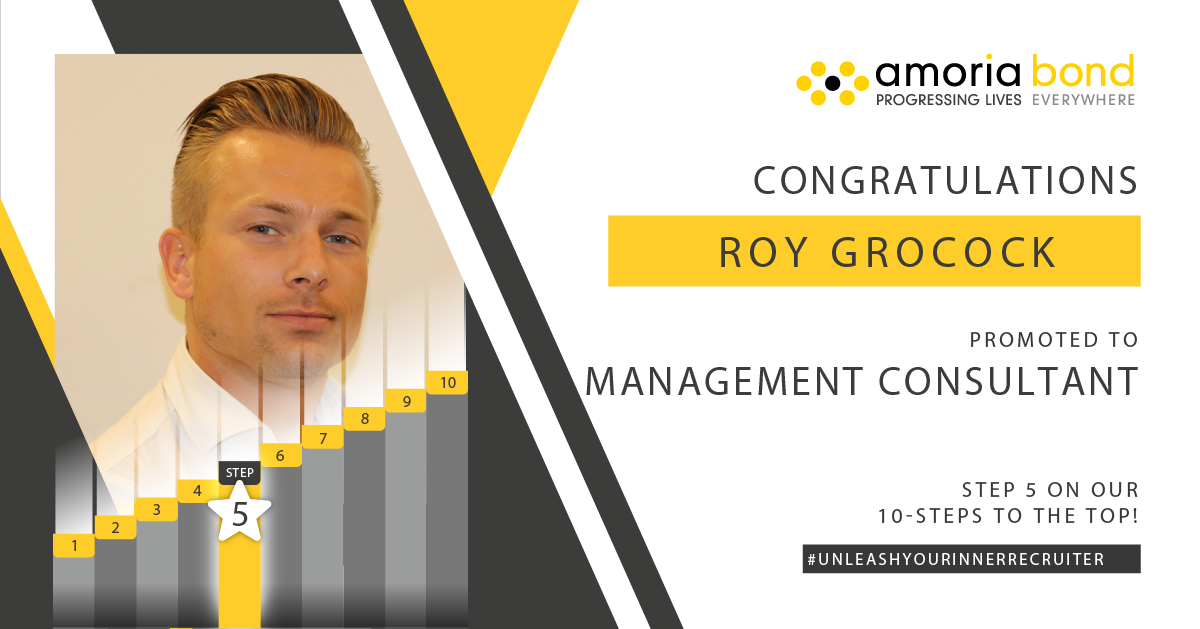 Roy can also look back on a stellar career, however this year has really been a special one for him! He has put a lot of effort into building up his own team and has shown top leadership skills! A good reason to plant another 100 trees, which Roy has chosen to go in Indonesia.
Besides his determination and hard work, Roy says he owes his promotion to Management Consultant above all to his belief in his candidates. As Daan told us, "he really believes his candidates are the best candidates there are available. Managers believe him and trust his judgement."
Well done Stephan and Roy for reaching your next step on the ladder of our 10 step progression plan!
At Amoria Bond, #Progress is part of the game: Training and development are a top priority for us and are an integral component of our daily work. From 121 coaching sessions to (online) seminars and our own Amoria Bond Academy, led by our internal L&D specialists, we do everything we can to ensure that our teams are always developing.
Do you want to join a company where your personal success is a top priority? Then don't hesitate to apply today and join our successful team!