Amoria Group are delighted to have brought home the award for Best UK Overseas Operation from the 2023 Global Recruiter Awards.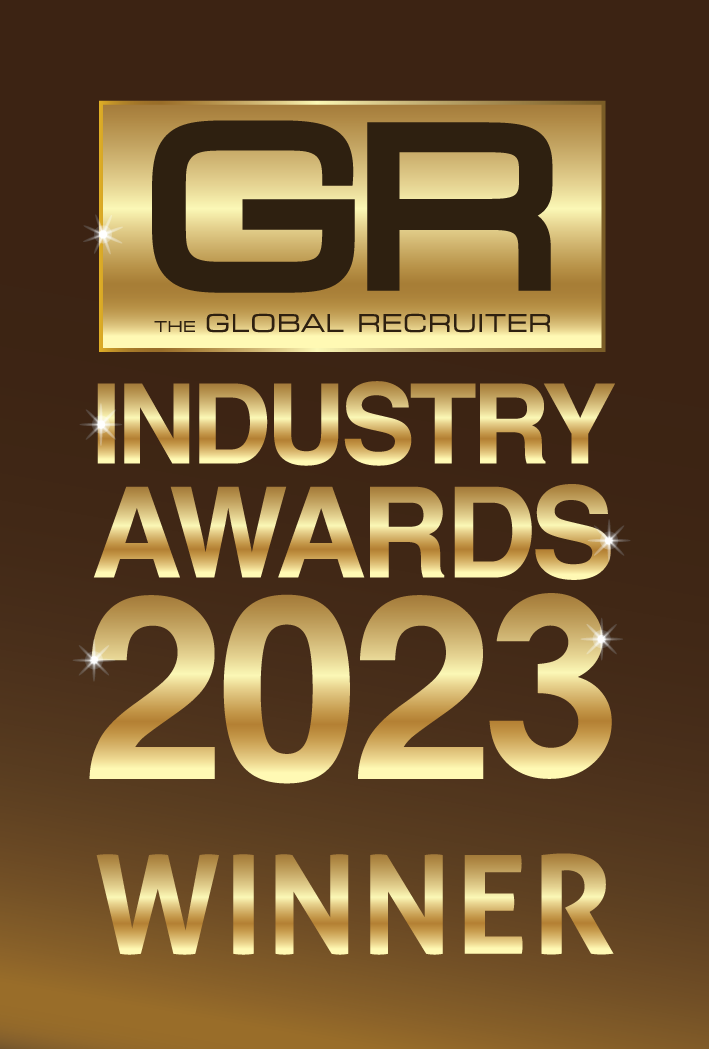 Having won over 90 awards and accolades under our two operating brands, this is the first award we've won as Amoria Group, reflecting the combined strengths of our integrated, service-driven brands: Amoria Bond and Coalesce Management Consulting. From our roots as a Manchester-based recruiter, we've grown to a leading global service provider, operating in 49 countries with over 1,000 active clients and an international network of 950,000 STEM professionals.
The strength of this global reach was recognised by the Global Recruiter judges, who recognised the great stats we delivered on our overseas operations, including our "Excellent" NPS score of 63, our international staff and nationalities across our 6 global offices delivering best service to our clients and candidates, and our plans for growing the business over the next few years.
"The judges were impressed by all areas of this business' operation – from their performance statistics through to the international make-up of their staff and the mix of their client-base. There were great initiatives around equality and diversity, CSR, and learning and development."
"Love the GROWTH goals"
We have a long history of success with Global Recruiter as Amoria Bond, going back as far as 2012, with awards including "Best Company To Work For", "Best Medium Business", "Best In-House Training", "Best Client Services" and "Best Equity, Diversity and Inclusion Strategy".
We've also won the "Best UK Overseas Operation" as Amoria Bond in 2015, 2018 and 2021.
We're delighted to once again be recognised in these highly competitive and prestigious awards!