Once again it's time to shine the spotlight on one person who has been voted as Most PROFES by their colleagues across the business and, for the THIRD time in 18 months, the award has gone to Sally Bolgere!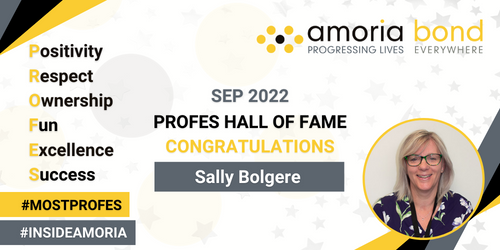 Our PROFES values - Positivity, Respect, Ownership, Fun, Excellence, Success - sit at the heart of everything we do as a business. They're incredibly important to us, which is why we like to recognise the people who best demonstrate those values. Each month everyone in our global offices gets to vote for one person that embodies PROFES and that person wins a place on our legendary lunch clubs.
This month the award deservedly goes to Sally Bolgere, our Manchester Office Manager, who had the unenviable task of organising our recent management conference in Milan.
This daunting responsibility involves organising flights and hotel rooms for 55 people, travelling from five different countries. And if that wasn't enough, she also had to rebook many of those with less than 24 hours notice after some of the original flights were cancelled.
This mammoth task comes on top of her ordinary responsibilities of keeping the Manchester HQ running smoothly and dealing with the many requests of the various teams that work there. There's never a straightforward day but Sally's always there with a friendly attitude and a positive solution. In the words of some of her colleagues:
"Sally is always smiley and positive and is the definition of Profes, a person who goes under the radar but is greatly appreciated; For staying sane throughout organising everything for the Milan conference! Despite all the stress involved you keep your smile and spirits up! You are a legend!; Always willing to help, flexible and caring about her coworkers."
Congratulations once again Sally!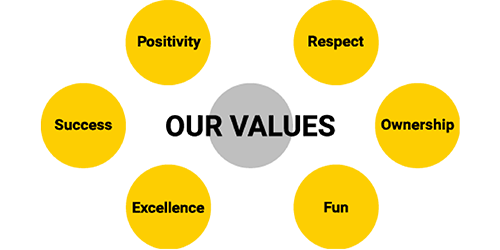 Do you have the PROFES attitude?
Want to experience the amazing, inclusive culture #InsideAmoria? Learn more about what it's like to work here or apply today to our latest positions in Manchester, Amsterdam or Cologne.