Get a glimpse into the daily life of an expert recruiter.
From handling your workload to navigating the ups and downs of the recruitment rollercoaster, there's a lot more to recruitment than you might think. Rosalie Tjallinks joins the Progressing Lives Everywhere Podcast to talk about her day-to-day experiences in her first year as a consultant. If you've wondered what it's like to work at a top recruitment company, this is your chance to find out!
Find out how Rosalie overcomes a challenging day in this clip:
Listen to the full episode via the following links or by searching "Progressing Recruiters Lives Everywhere" wherever you get your podcasts.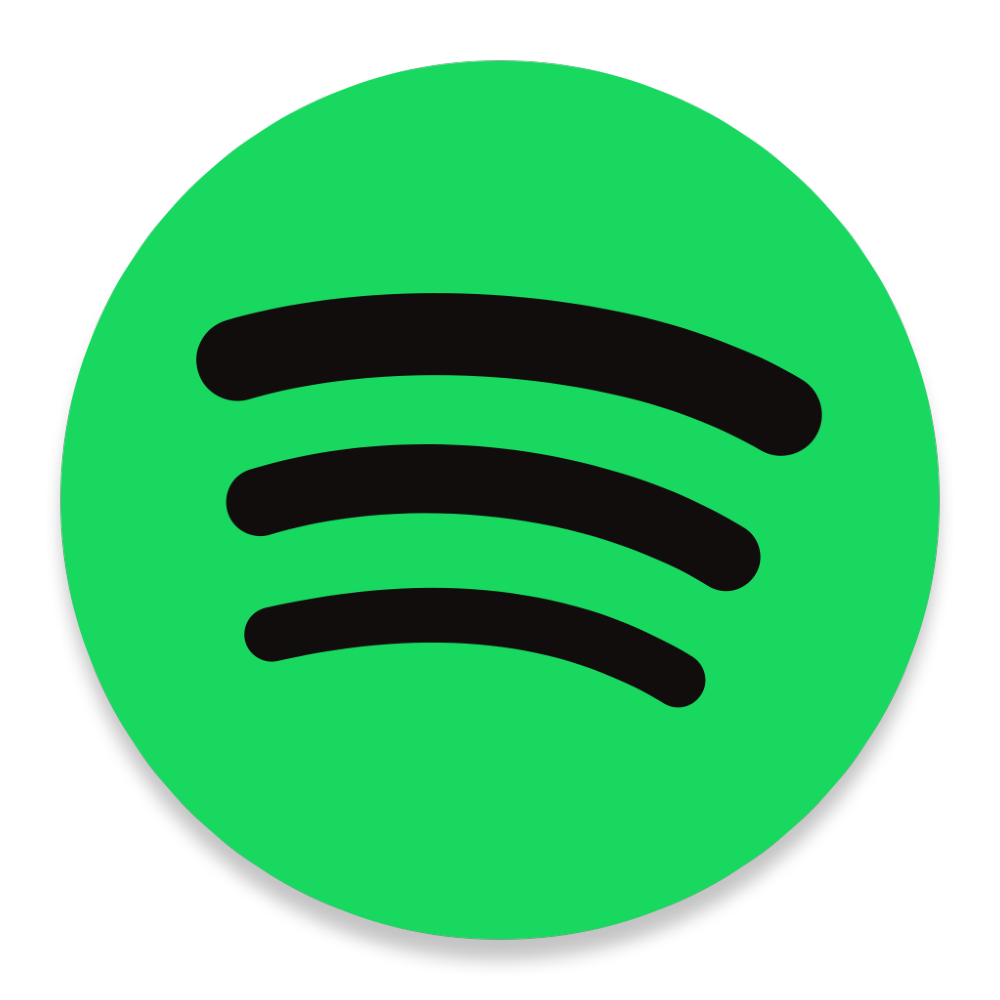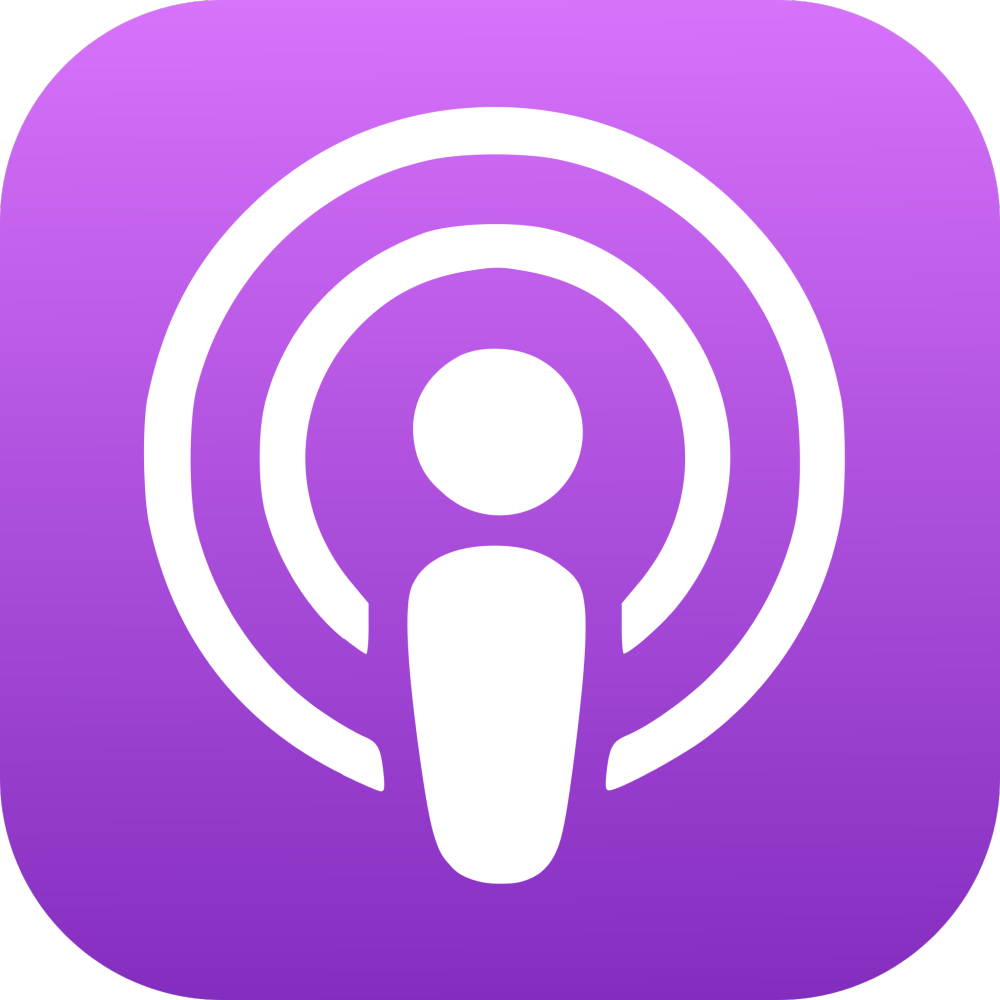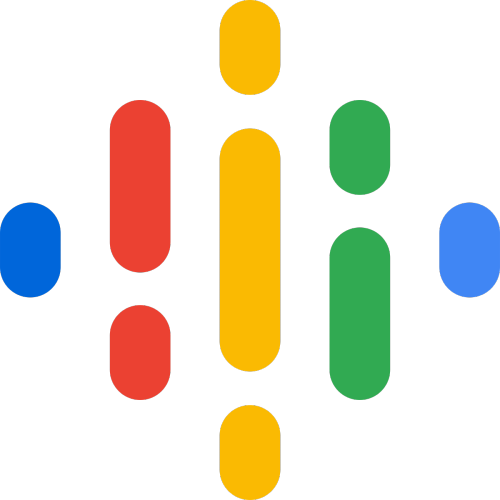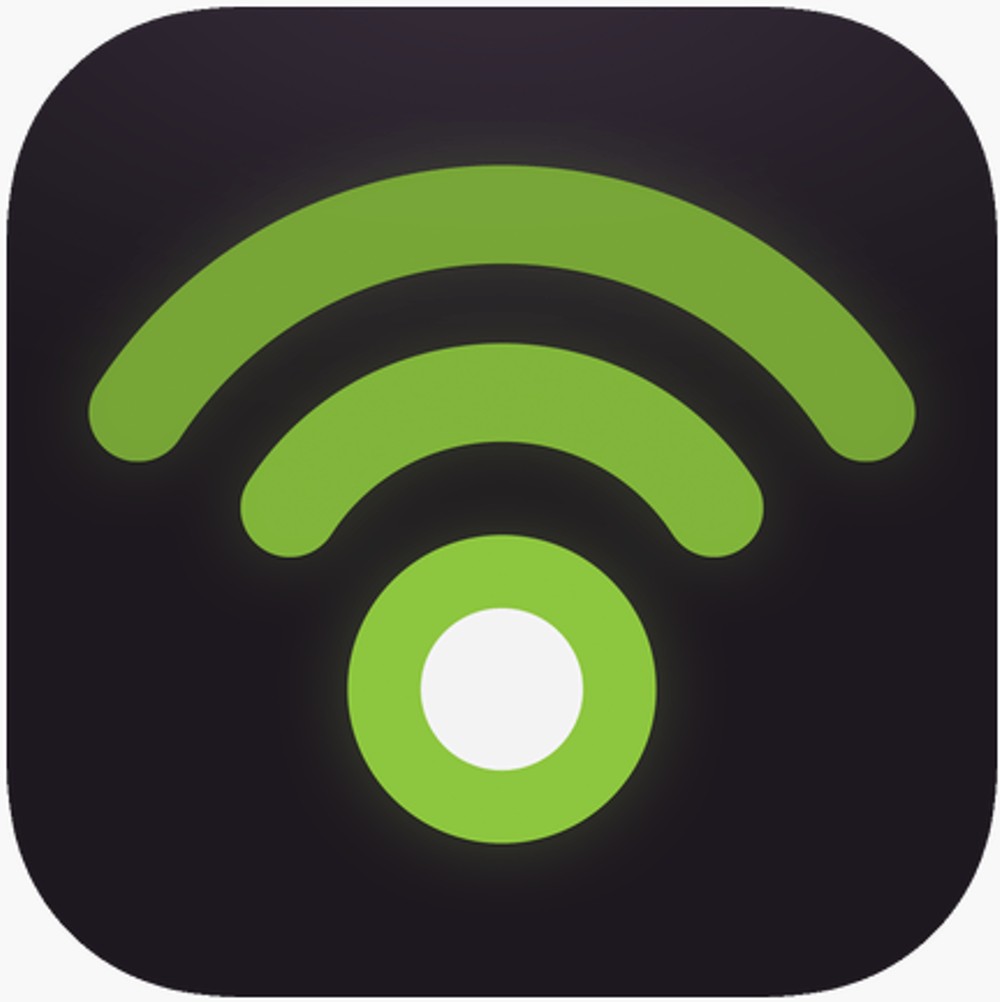 If you'd like to discover more about working #InsideAmoria:
Learn about our culture here: https://www.amoriabond.com/en/culture-insideamoria/
Learn about our progression here: https://www.amoriabond.com/en/progression-insideamoria/
And find the latest jobs available here: https://www.amoriabond.com/en/jobs-insideamoria/