Working in recruitment can open up many opportunities for progression. At Amoria Bond we're proud to offer each of our recruitment consultants a clear career growth plan based on our Ten Steps To The Top initiative. But talking about our plans is one thing - it's better to hear from the people who have already climbed the recruitment career ladder.

In this week's episode of the Progressing Recruiters Lives Everywhere podcast you can hear from Associate Director Andrew Barrow talking about his own progression as a recruiter with Amoria Bond to Director Jorn Klaver. The insights these two experienced recruitment professionals can give about the industry is invaluable for anyone just getting started in recruitment who wants to know where this career path can lead them.
Listen to the full episode via the following links or by searching "Progressing Recruiters Lives Everywhere" wherever you get your podcasts.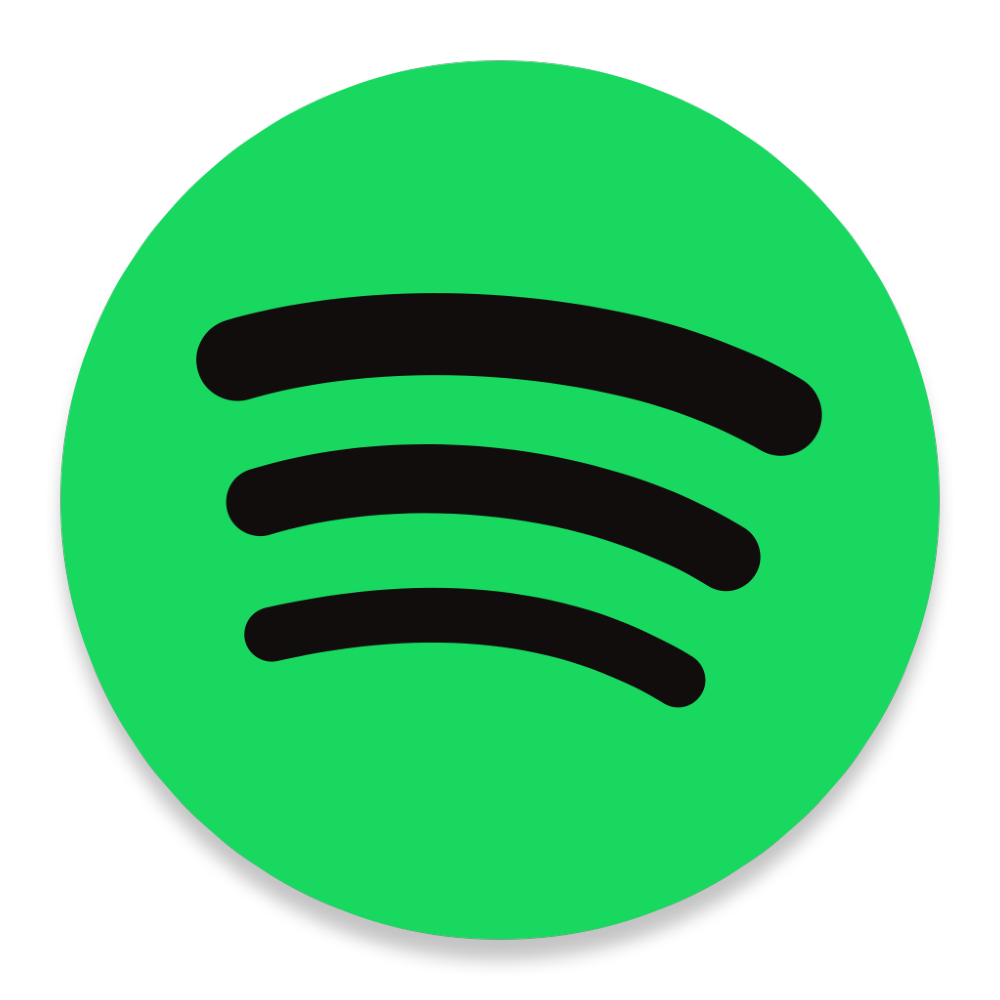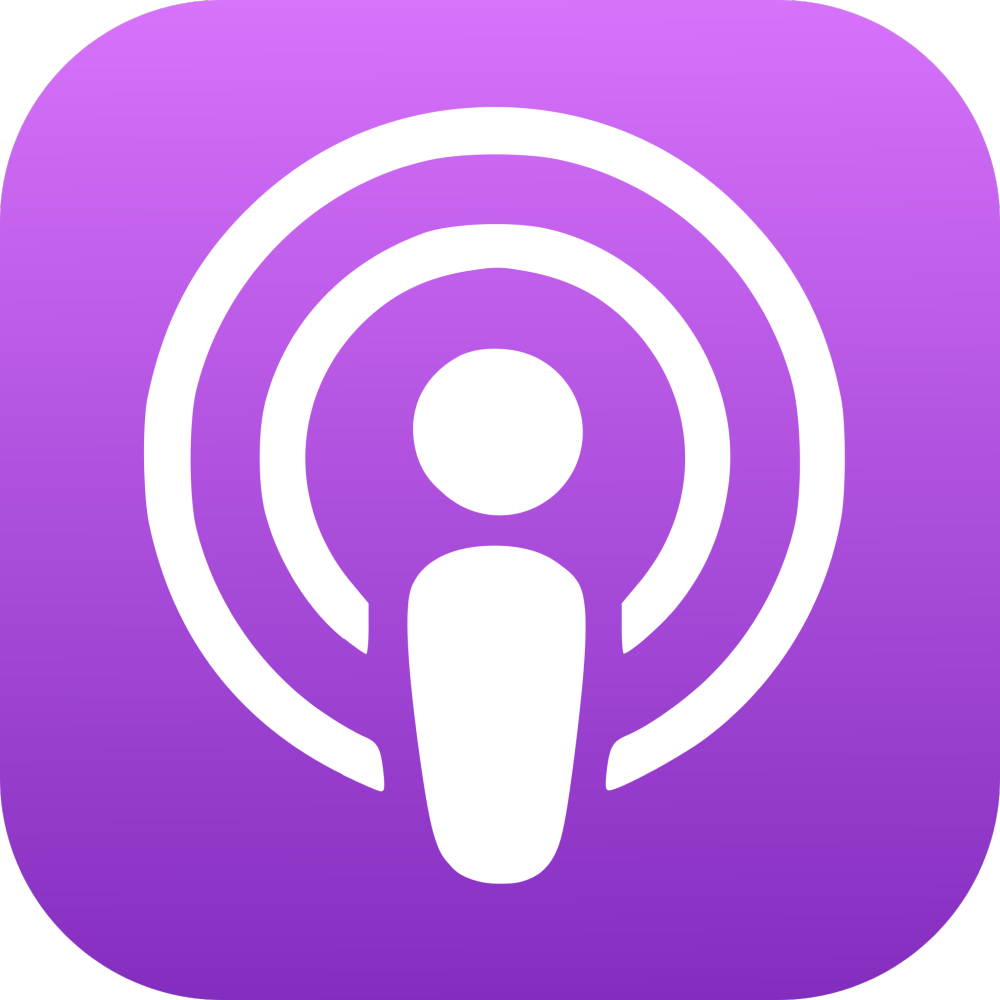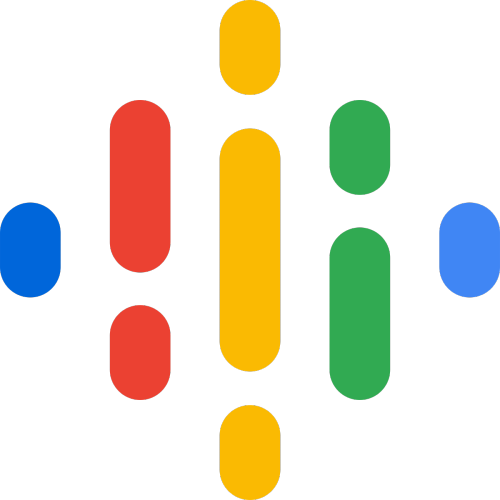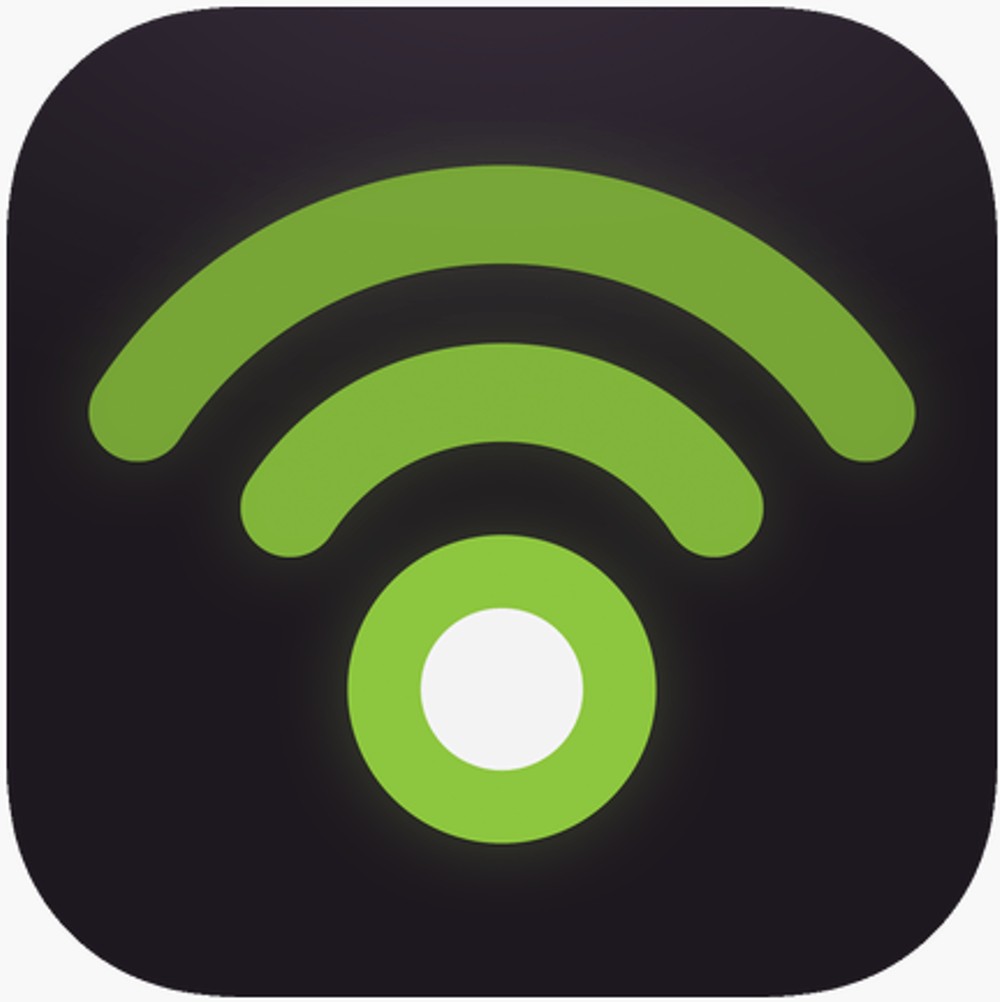 If you'd like to discover more about working #InsideAmoria:

Learn about our culture here: https://www.amoriabond.com/en/culture-insideamoria/
Learn about our progression here: https://www.amoriabond.com/en/progression-insideamoria/
And find the latest jobs available here: https://www.amoriabond.com/en/jobs-insideamoria/