Welcome to the final instalment in the four-part mini-series of the Progressing Lives Everywhere Podcast - Progressing Lives Through Unlocking Effective Communication.
Throughout the series, your host Andy Beard has been joined by international experts who explore the importance of effective communication in business and society at large, responding to claims by many commentators, such as the number three ranked CEO in the world Bob Chapman, that the language of business is broken.
Here is Part 4, where we welcome psycho-linguist Felicity Wingrove back to the podcast to discuss progressing lives through communication. This episode is an informative and important listen for anyone looking for actionable insights on communication that can be applied to both your work and personal life.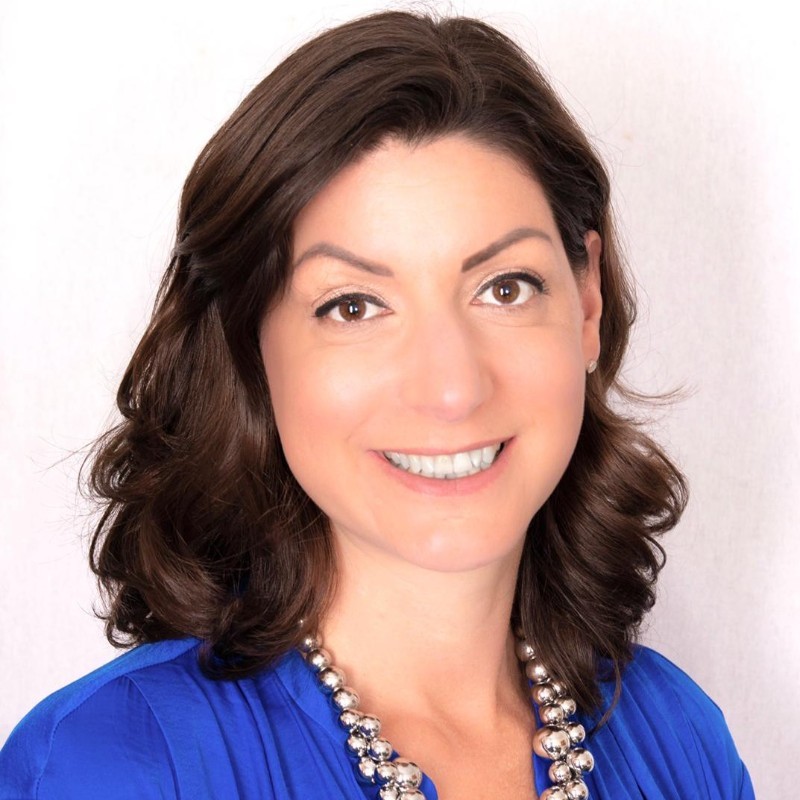 Earlier in the series, you can hear from Sara Hannah of the Barry Wehmiller Group on how a World-Class organisation like Barry Wehmiller communicates, Petra and Ineke from the Potential Project who will introduce us to the concept of the MSC leader, high-performance podcaster and author of Liquid Thinking, Professor Damien Hughes and the leadership and communications expert, Esther Crichton. If you haven't already, be sure to catch up on parts 1-3 after this episode.
Listen now on your favourite podcast platform by searching for Progressing LIves Everywhere, or you can watch the full episode below.
We hope you enjoy this podcast - please do remember to subscribe, like and share if you do to help progress lives everywhere!
Andrew Beard
Associate Director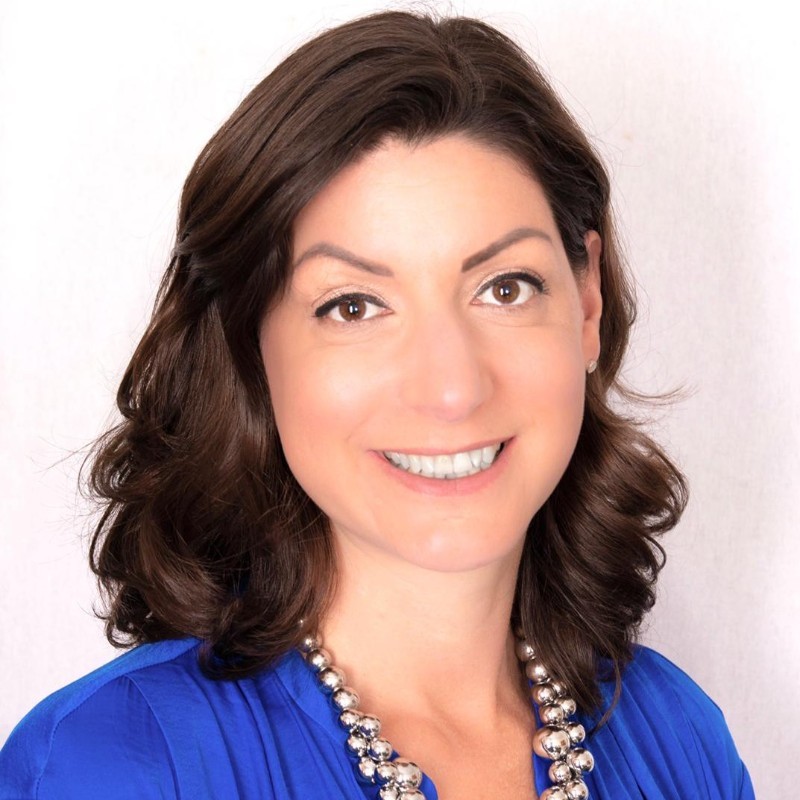 Felicity Wingrove
https://vennappstorageha.blob.core.windows.net/public/amoriabond/mediahub/felicity-wingrove-jpeg749d33ba40eb4ca5a04e75af15101e22.jpeg