So you've decided to go for a career as a recruiter, you've impressed with your CV, how are you going to approach the interview?
Learn from Amoria Bond's own Senior Talent Acquisition Manager, Jenny Walsh, exactly what we're hoping to hear from you during your interview to become a recruitment consultant.
How long will the interview last? How do you prepare? What sort of answers should you give? Find out from the experts in the latest episode of the Progressing Recruiters Lives Everywhere Podcast.
Listen via these links or by searching "Progressing Recruiters Lives Everywhere" wherever you get your podcasts.
Spotify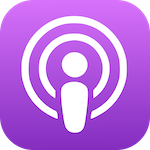 Apple Podcasts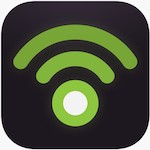 Podbean
If you'd like to discover more about working #InsideAmoria:
Learn about our culture here: https://www.amoriabond.com/en/culture-insideamoria/
Learn about our progression here: https://www.amoriabond.com/en/progression-insideamoria/
And find the latest jobs available here: https://www.amoriabond.com/en/jobs-insideamoria/