New job placements often involve a lot of effort - especially if the search is in an area where there is high competition for specialists and managers and qualified candidates are scarce - such as in the IT or advanced engineering sector.

In such cases, the question often arises: should we fill the position(s) ourselves or do we turn to an external recruitment agency or consultancy?

For me, there is a clear answer to this question - Here are 5 reasons why I recommend the services of a specialised recruiter or HR consultancy when looking for qualified professionals: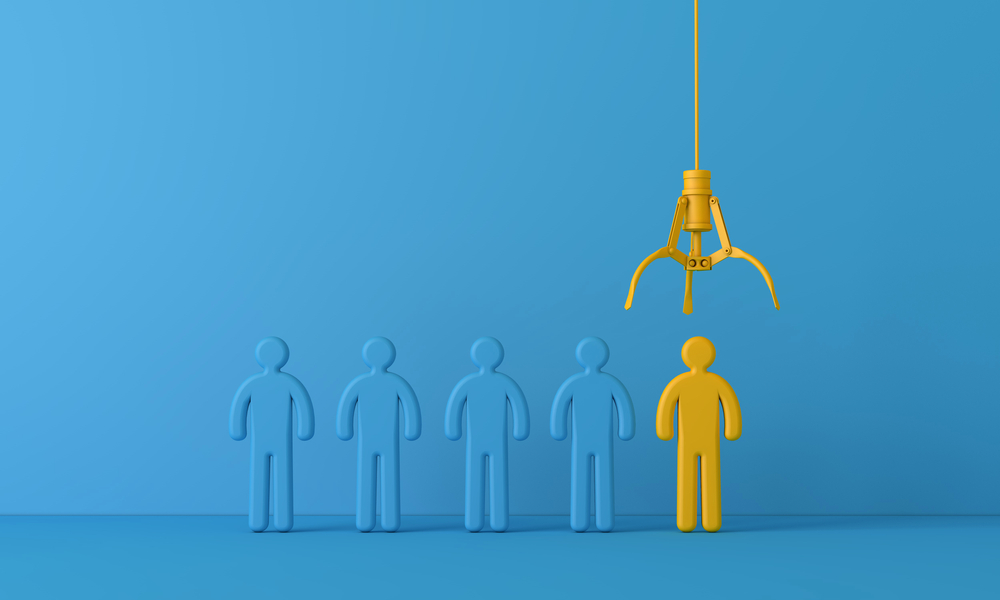 1. Recruiters have a comprehensive industry know-how and network.
Why are recruiters from a specialised personnel consultancy so successful in placing skilled workers? On the one hand, this is due to the fact that they often specialise in a certain market from the very beginning by familiarising themselves with it through training and education and finally by consistently expanding their network ONLY in this area. This is also the case at Amoria Bond: our recruiters place specialists and managers within a market they are very familiar with, for example in the field of embedded systems, hardware or systems engineering.
But it is not only their market knowledge and valuable insider knowledge - e.g. about skills or technology trends - that provides them with support in the placement process. Above all, their broad network of candidates within an excellently developed database helps them to quickly find the right person with exactly the qualifications required by the client - regardless of whether it is general or niche skills that are needed for the position. Networking is a high priority in recruitment consultancies.
In addition, at Amoria Bond we search according to technical challenges, which we process dynamically and together with the other stimuli of the company to create an individualised, sometimes personalised video. This enables us to stand out as a competent and value-added consultant, especially in the flood of sometimes dubious enquiries, in order to attract more passive and thus more loyal candidates.
2. Recruiters are trained to find perfect candidates
As the headline suggests, recruiters are trained to find special candidates. After all, it's their bread and butter, and what they've been trained to do. At Amoria Bond our Learning & Development Specialists lead with regular lessons, feedback, workshops and practice. So if anyone knows how to find ideal professionals and managers quickly and easily, it's us!
In addition, recruiters who work in a recruitment agency (unlike most recruiters who work internally) are focused on a specific market, for example software development or renewable energies. This makes it particularly easy for them to find someone for your specific skills and experience requirement. Their industry network and niche knowledge helps them immensely. Our recruiters also enjoy technical onboarding so that they can both correctly understand the client's requirements in the engineering world and, at the same time, correctly match the appropriate skills on the candidate side.
3. Recruiters save a lot of time and resources
Another reason - and huge advantage - for using a recruiter in candidate search is time saving. It is well known that the search for suitable professionals, as well as the selection process and everything that goes with it, can take up a lot of time. You can save this time by turning to external service providers who take over a large part of the tasks for you!

A recruiter will practice the entire search process for you, train potential candidates for an upcoming interview with you, suggest appointments in consultation with the candidates, and even advise you on salary, education, promotion opportunities and expectations. You will also be relieved of administrative tasks, such as writing job advertisements.
Thanks to the aforementioned technical knowledge of our recruiters, you will receive the most suitable candidates with individual additional information (at the client's request) and will not have to sift through irrelevant profiles or interview incompatible candidates. Statistically, in our Engineering Division, out of 15 profiles sent, at least 11 candidates receive a first interview.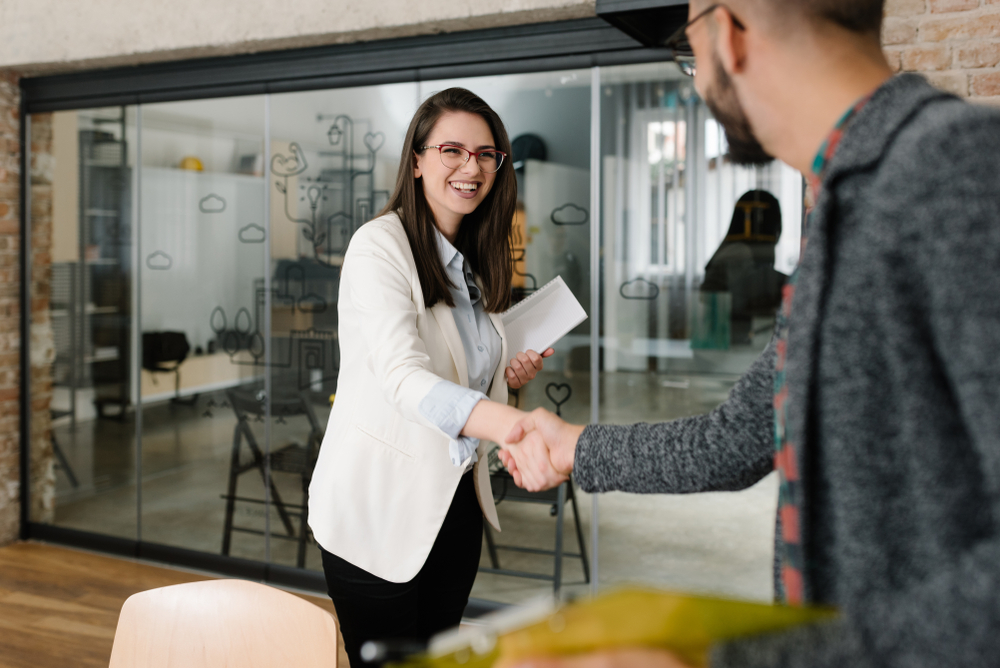 4. Recruiters offer an all-round service to you AND your candidates
Recruiters are all-round talents and take on far more tasks than just finding the right candidates for you. One of the great advantages of using a recruiter to find skilled labour is that they can convince candidates of your job offer (or company) right from the start - without them having to lift a finger. They not only offer you a service - but also the candidates! At the same time, we want to provide you with adequate comparison options in the form of other candidates so that you can decide on the most suitable person.

Recruiters do not only convince potential candidates of the job through their marketing and sales skills. The all-round service that is part of their job also ensures that candidates feel comfortable and cared for right from the start, which in turn creates trust and motivation for the position or project. For example, candidates receive support in writing applications, interview coaching and always have the possibility to contact their recruiter with questions about their application process (and more).
5. Recruiters work discreetly
Do you want to fill a (new) position in private? If you don't want competing companies to find out about your recruitment strategy, it obviously doesn't make sense to post the job advertisements publicly. However, this makes the search for suitable candidates on your own much more difficult.
It is quite different if you turn to a recruiter in this case. As professional recruiters, they are used to working discreetly and can use their extensive network to provide you with the perfect candidate quickly and reliably, despite the exclusion of the public. Instead of a specific company, for example, candidates are only told the industry and/or the approximate location - such as the federal state - at the beginning.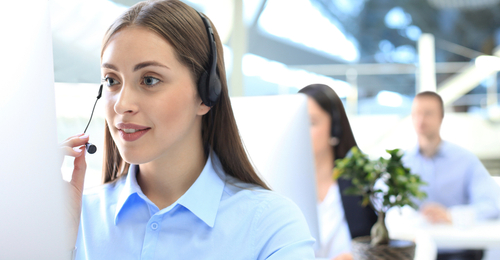 So if you are looking for personnel, but your time and resources are limited, the market is highly competitive, you lack the know-how, or anything else - feel free to contact us. As a specialised personnel consultancy in the STEM fields, Amoria Bond provides you with highly qualified candidates under a best service guarantee - as quickly as possible - and offers you, in addition to placement, many other services that go hand in hand with a new hire. Take a look at the many benefits for yourself!
Are you looking for specialists in the electronics sector? Please feel free to contact my specialist team and me to discuss everything further. I will also be happy to provide you with detailed testimonials from both clients and candidates on request.
If you are looking for a new position yourself, you should read my last article to learn how recruiters can help you in your job search.