We're delighted to have raised a staggering £13,003 (€15,344) towards our charity project in Peru with our latest auction and raffle, featuring prizes kindly donated by Amoria Bond Group employees.
We held the virtual auction on 20th of May for employees in our Manchester, Amsterdam and Cologne, led by our hilarious host Daan Fokkema who kept the bidding energy high with his unique approach to auctioneering – including pan pipes, ukuleles and a squeaking pig toy!
All the prizes were donated by Amoria Bond employees and local businesses, with an incredible 63 items to bid on ranging from home-cooked three-course to amusement park tickets to autographed football shirts. With something for everyone, the bidding quickly got high.
We rounded up the event by announcing the results of our charity raffle, for which over 600 tickets had been sold. With incredible prizes including a flat screen TV, case of champagne and a week in a private Spanish villa, this was one of the most highly-anticipated raffle draws ever.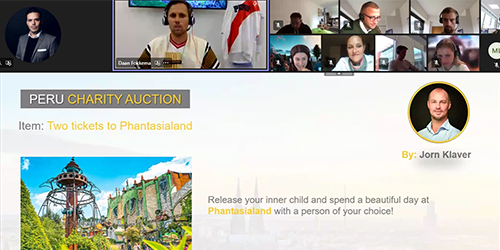 In total, through the auction and the raffle were able to raise an amazing £13,003 for our charity project in Peru! A wonderful and valuable support for our plans to further expand the children's refuge in Las Laderas, a shanty town in the foothills of Lima. There can hardly be a better start for our 11 volunteers who will travel there in June!
Once again, we would like to thank everyone who has contributed to this project, by buying raffle tickets, bidding or donating prizes. Special thanks to businesses who donated: Kim Minchin Lifestyle, RepliKit, Oli The Choc, Julia Wolfendale, Virtual Hideout Manchester, Simulator Adventures Manchester, Escape to Freight Island, Bounce Studios Ltd, Carmen Luijt, and Neptunbad Sports & Spa.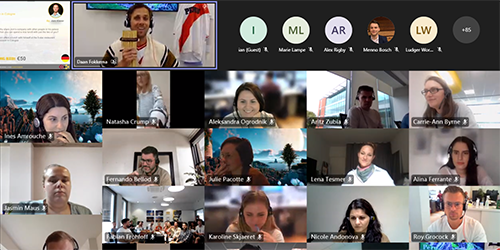 It is not too late to support the refuge. Learn more about how we're helping progress lives in Peru here and please donate via the link below: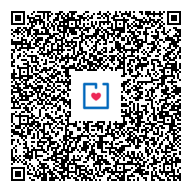 https://donorbox.org/help-us-build-accommodation-for-a-children-s-refuge-in-the-shanty-town-region-of-las-laderas-peru-to-house-support-and-care-for-more-vulnerable-kids-and-young-people-in-one-of-the-world-s-poorest-communities