Since the beginning of October, the German Amoria Bond team has been working in a brand new location: the "Haus am Rudolfplatz", in the heart of Cologne's city centre. With our move to the premises of the ultra-modern office building, we now have the largest office of all recruitment consultancies in Cologne. Enough space for us to develop and pursue our ambitious growth plans!
As early as summer 2022, we outgrew our small 440 m2 office in Schildergasse and moved into a temporary office on Friesenplatz in Cologne. Saying goodbye to Schildergasse was not easy for us: even though the new office is a clear upgrade - all the great memories of good times with many fun events will always remain.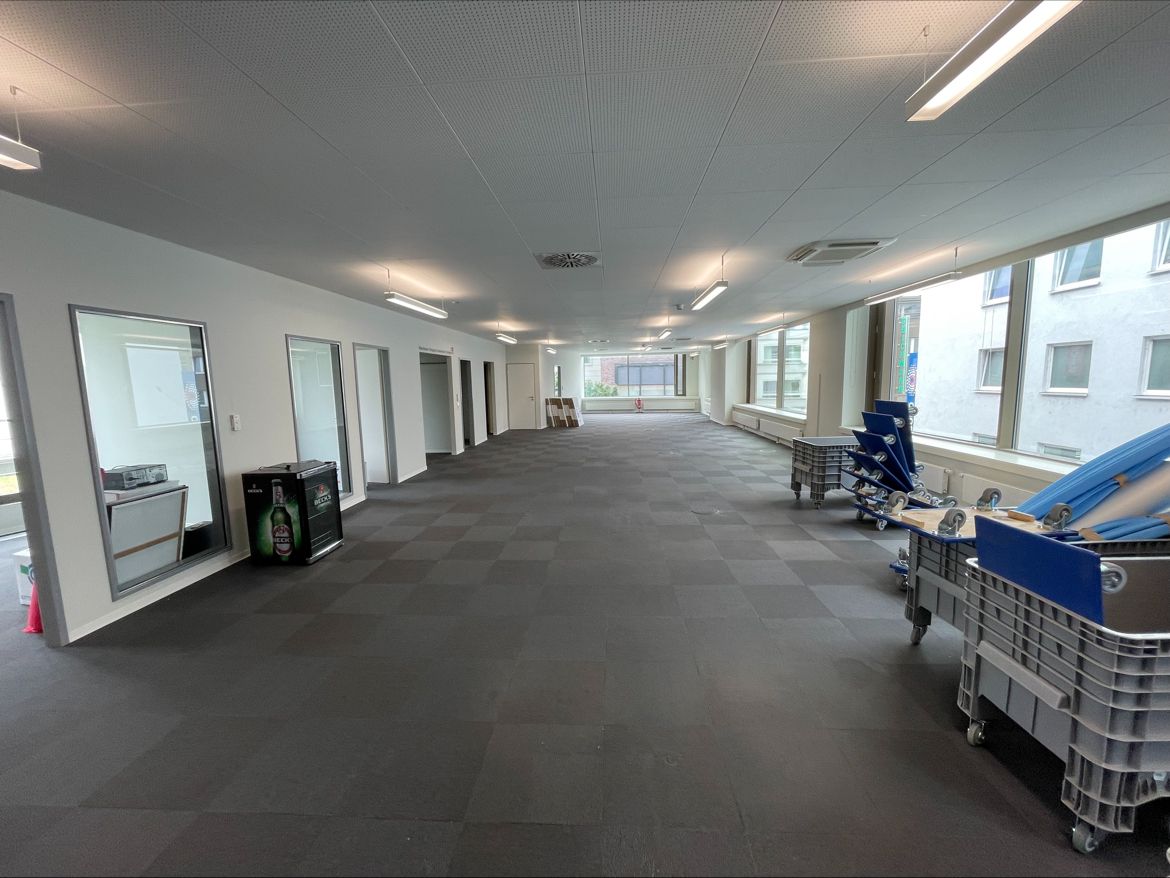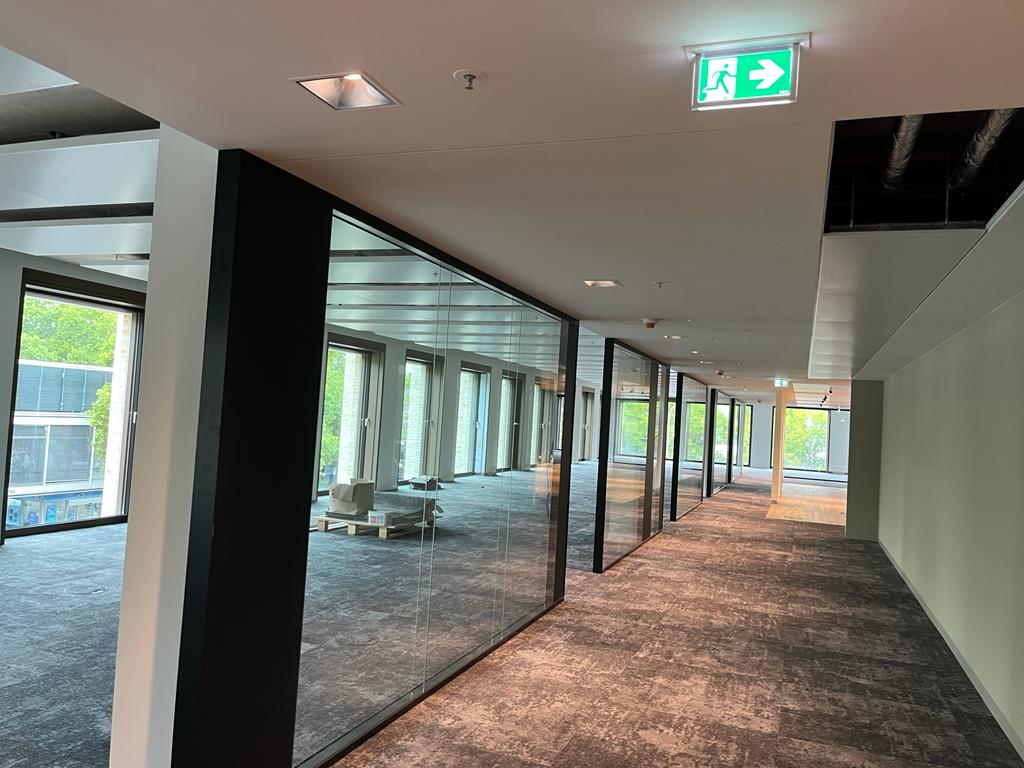 Comparison: The old office (left) vs. the new office before moving in (right)
New office with many benefits

Now we are in a three times bigger working space (1,200m2!), have two top equipped kitchens, a huge, modern sales floor, many rooms to retreat to as well as a big roof terrace in the courtyard - all for us alone! All of this is topped off by a view over the beautiful Rudolfplatz. But what is missing? A few more people to fill the empty seats. Luckily, our Talent Attraction team is busy hiring new recruiting and sales talent for our ambitions teams in Cologne.

We are very excited about our future time here at Rudolfplatz and look forward to many more team events, culture nights, pub quizzes and of course BBQ parties on our balcony in summer.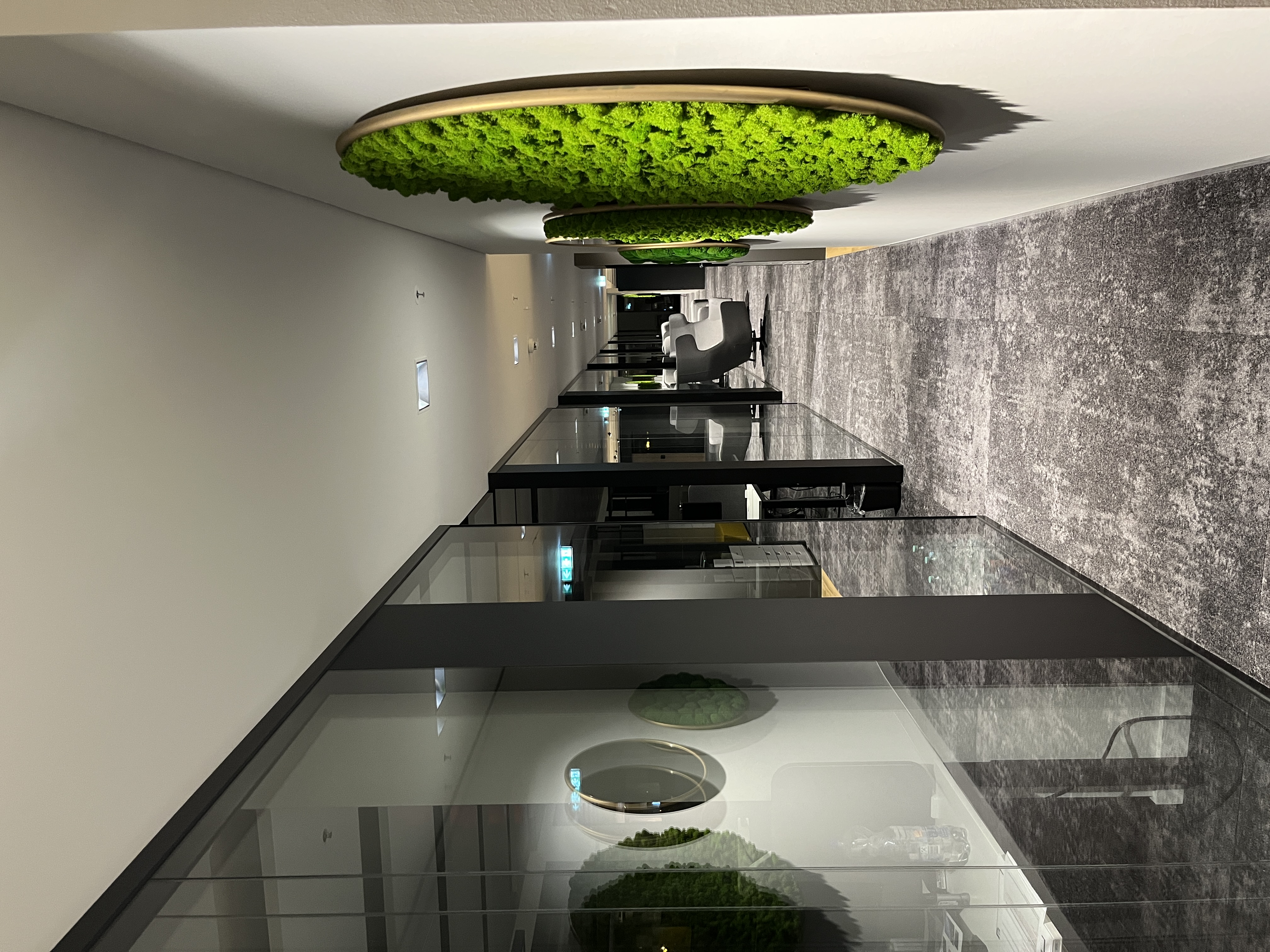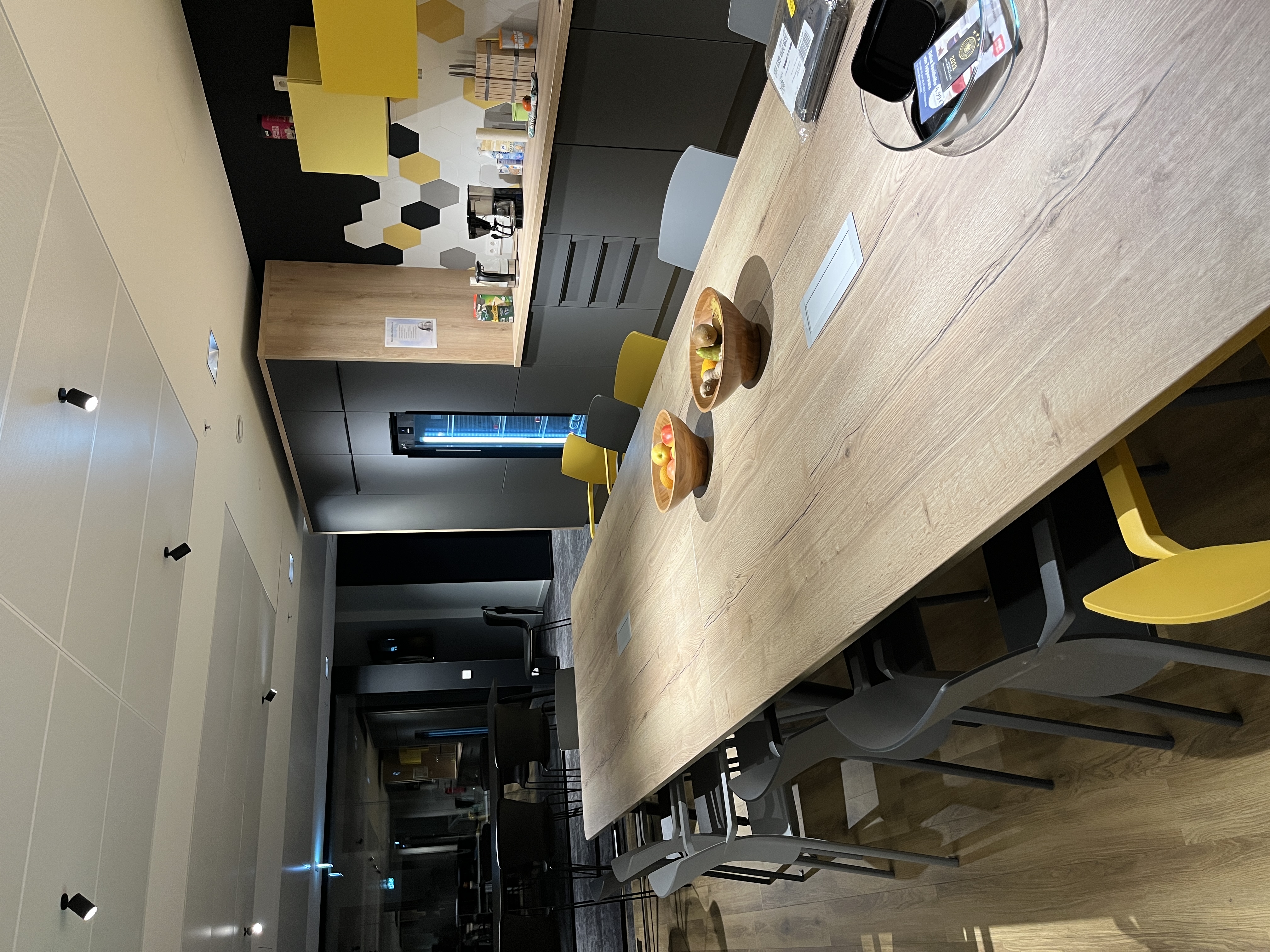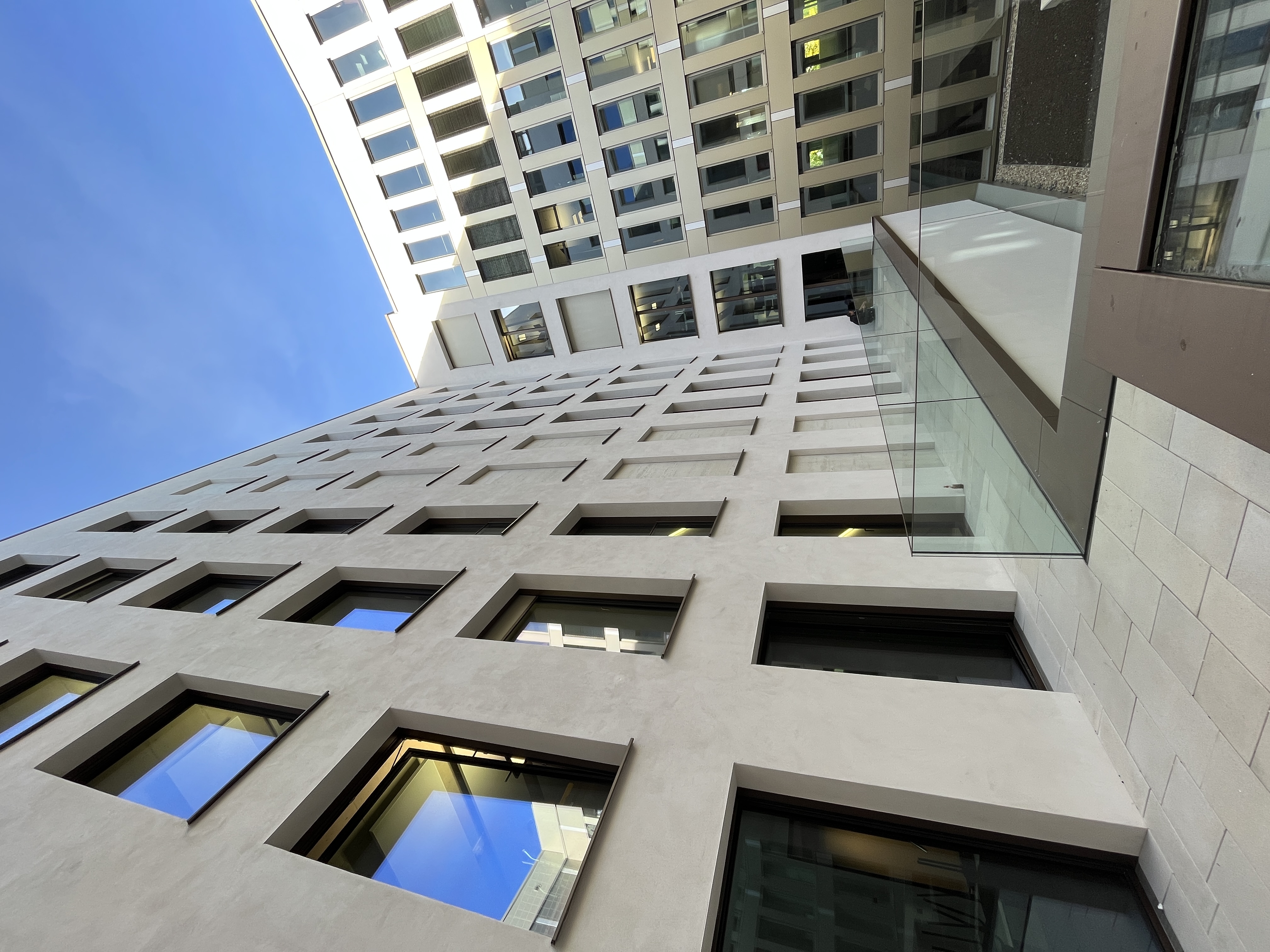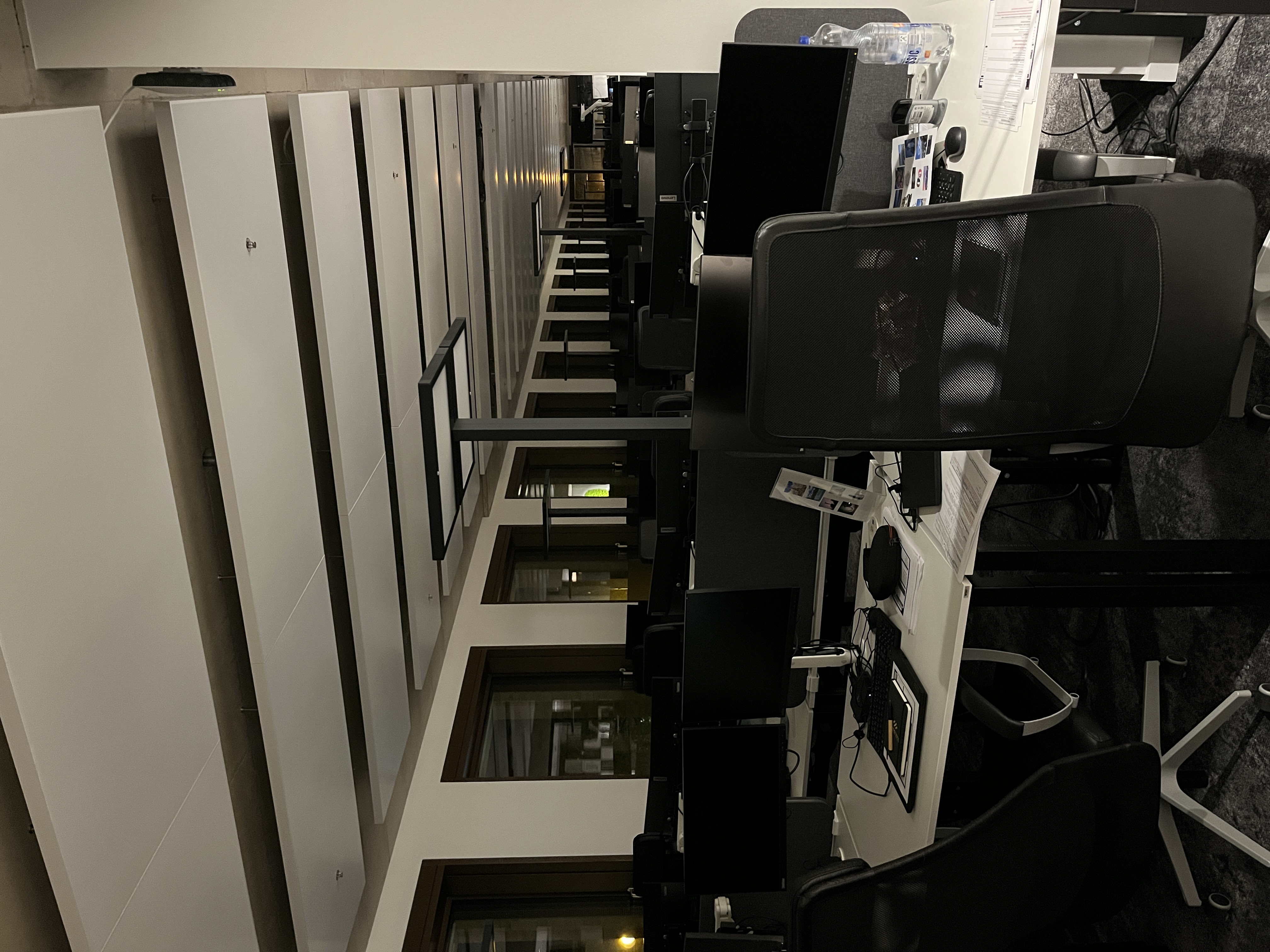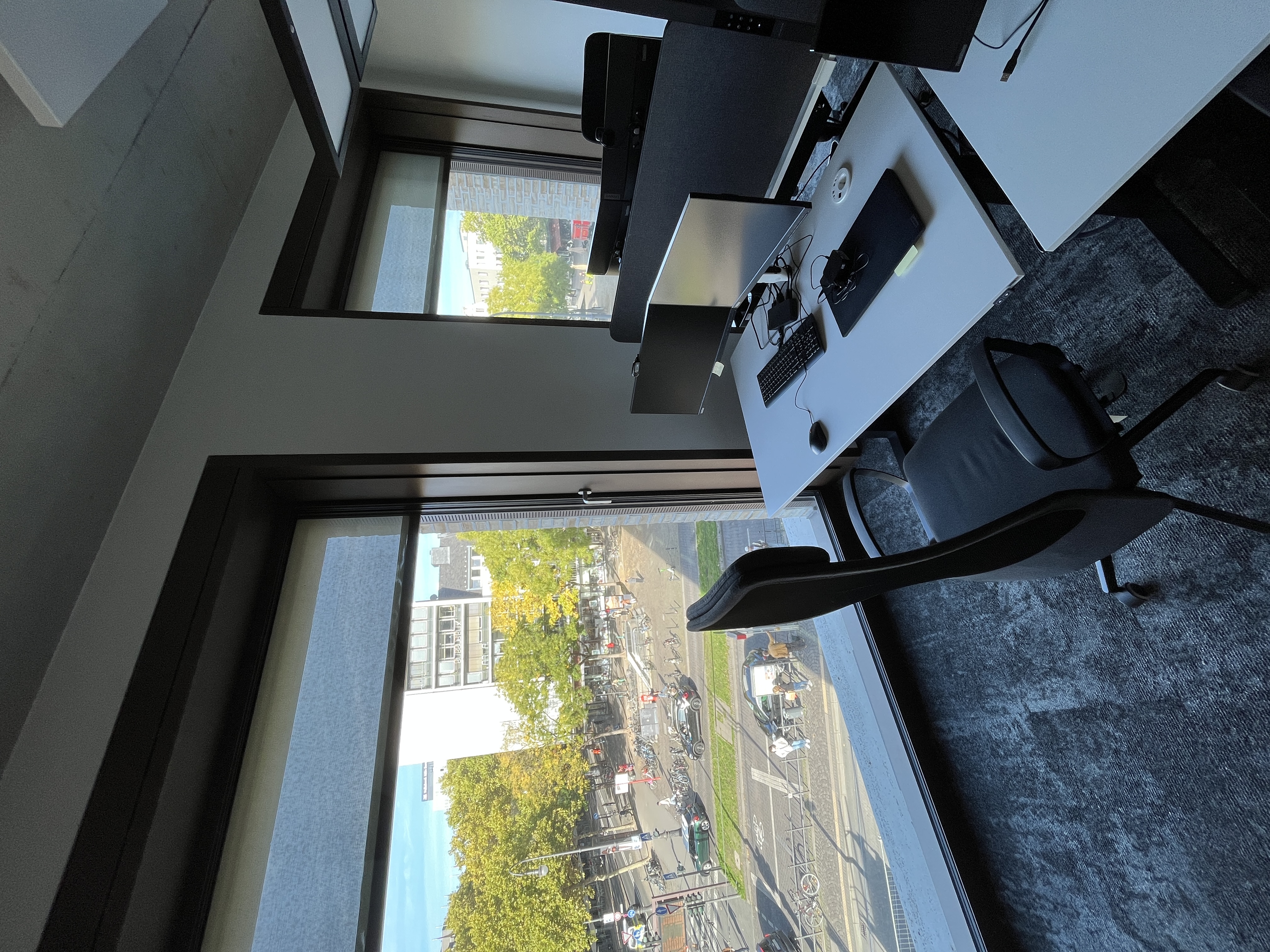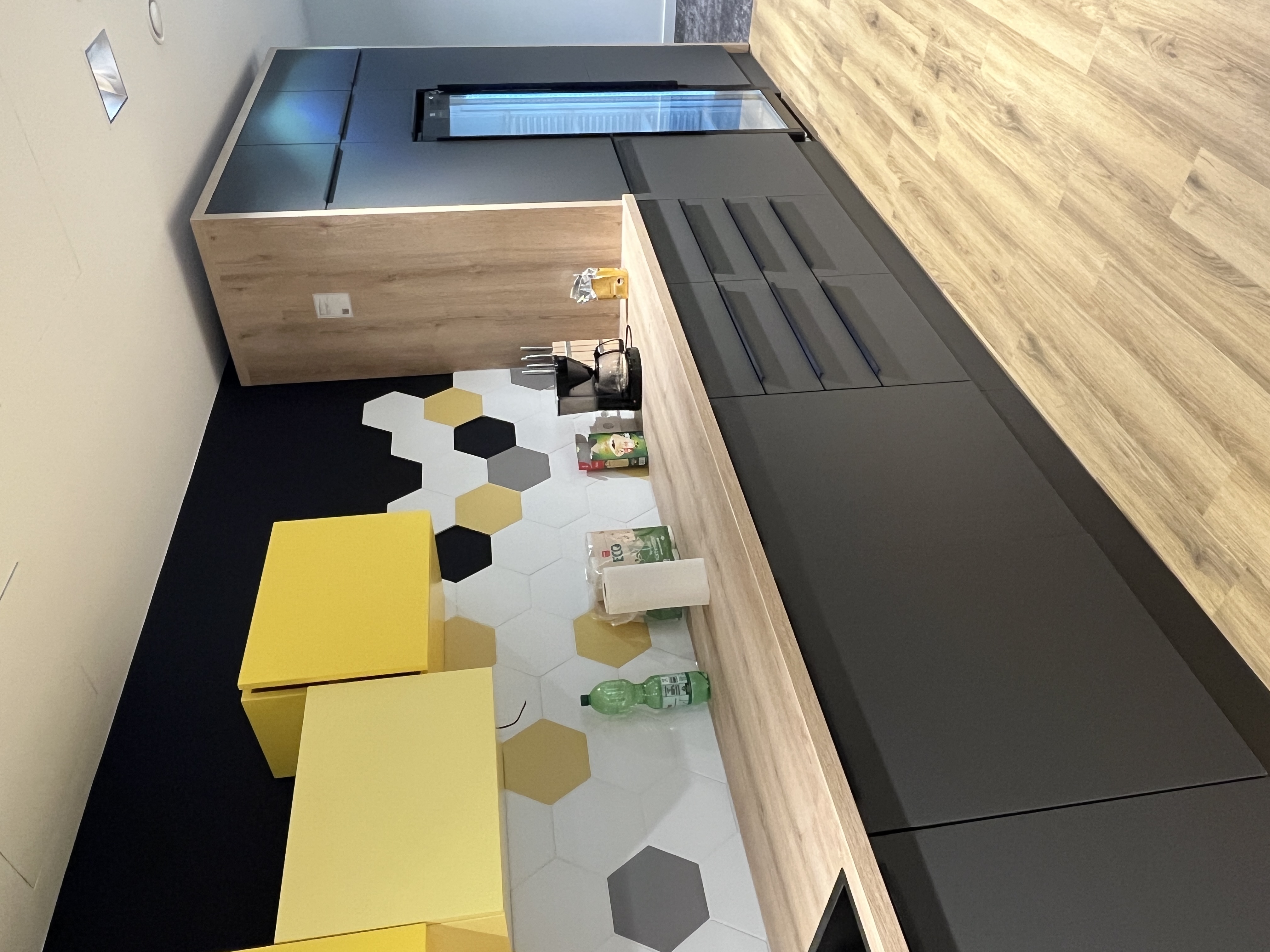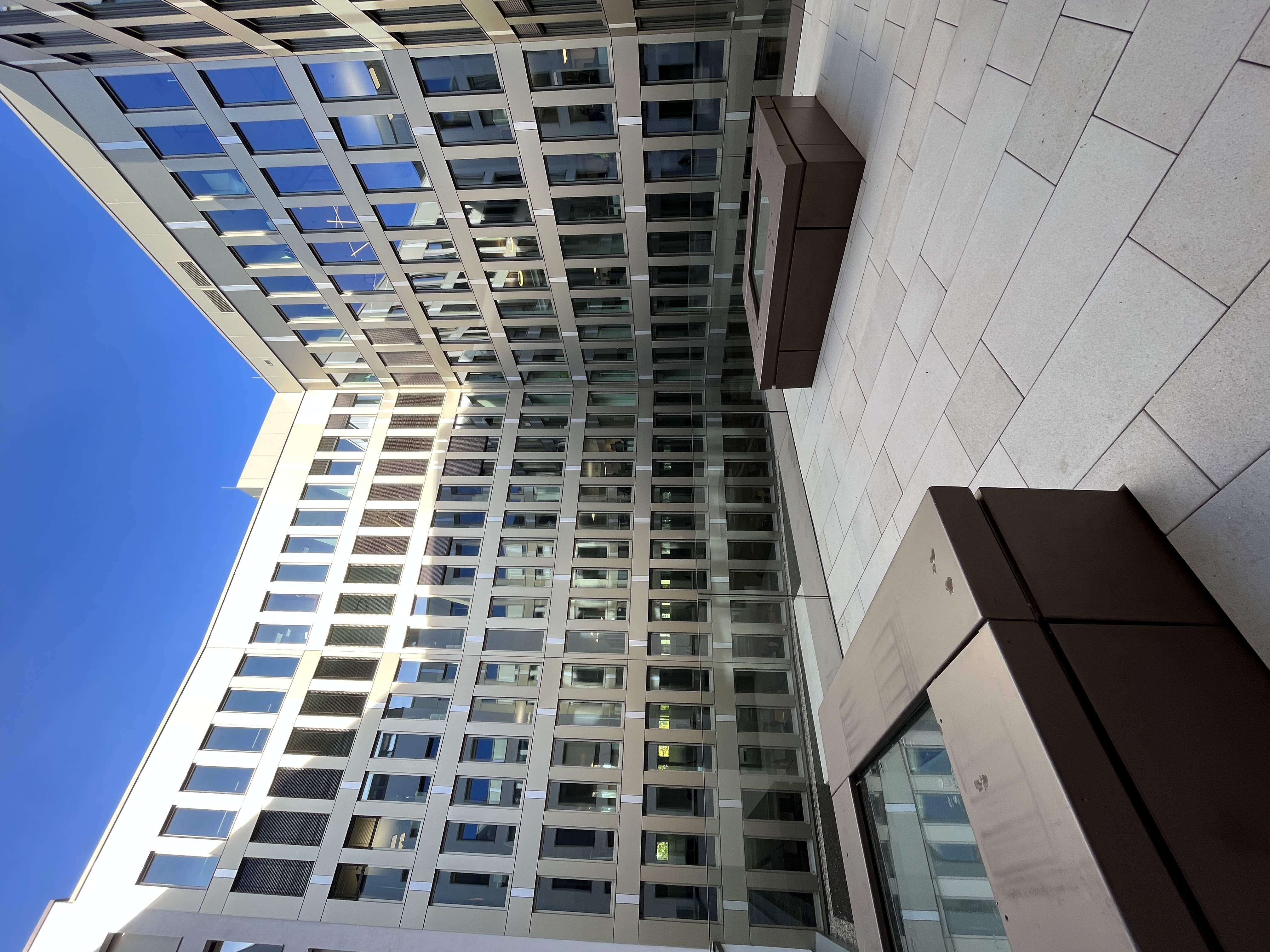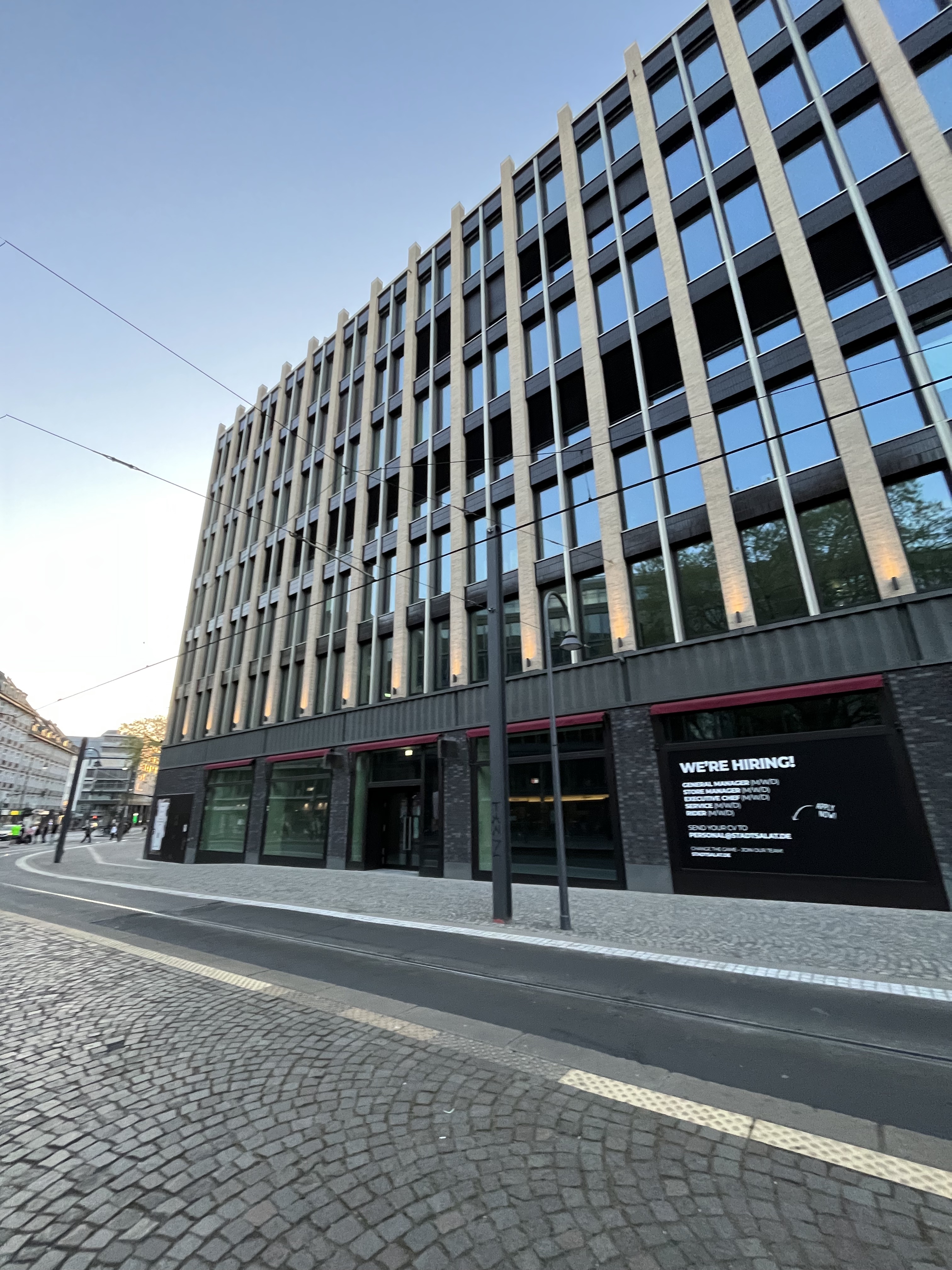 Find your dream job as a recruiter
Would you like to work with us in Cologne's largest recruitment office? Just get in touch - or take a look at our current vacancies for exciting sales and recruiter jobs in our other locations - Manchester or Amsterdam - here.

This is where you can find the Cologne office from now on: Habsburgerring 24, 50674 Köln