Amoria Bond's Amsterdam office are proud to have raised an incredible €2,200 for Serve the City through their recent charity auction.
The virtual auction featured a seriously eclectic assortment of prizes donated by our staff – from highly sought-after benefits to weird and wonderful delights. Our teams made generous bids on everything from an afternoon off work to dinner with a manager, from self defense classes to second-hand slow cookers, from tequila tasting nights to home-cooked dinners…and much more. And our own auctioneer and event organiser Darrell Kohonggiem ensured that enthusiasm for each item was high and no-one was left disappointed.
With the help of the money raised, the team will be working with Serve the City Amsterdam to donate 80 Christmas packages for underprivileged families in and around the city. Serve the city is an international charity centred around showing kindness in personal ways to people in need. They partner with homelss shelters, refugee centres, orphanages and other associations, and we're proud to be supporting them once again with the proceeds of our auction.
The Christmas packages we donate will help provide basics for families as well as a few gifts at a time of year when giving and sharing is so important.
Thanks to all our Amsterdam office for getting involved, donating items and making so many generous bids (and we hope you enjoy all your prizes), and a special thanks to Darrell Kohonggiem for putting the event together.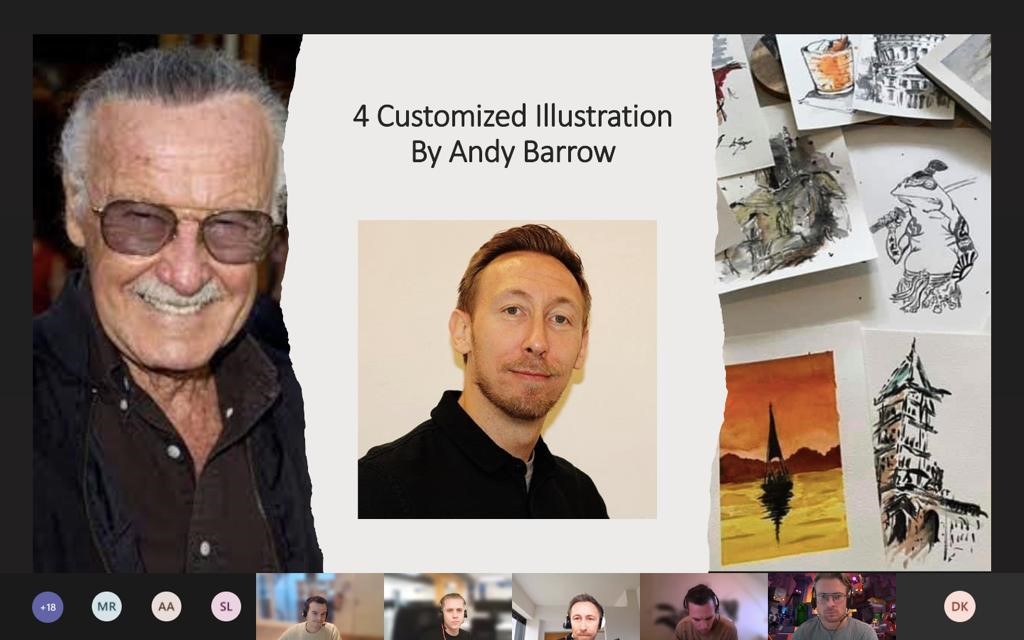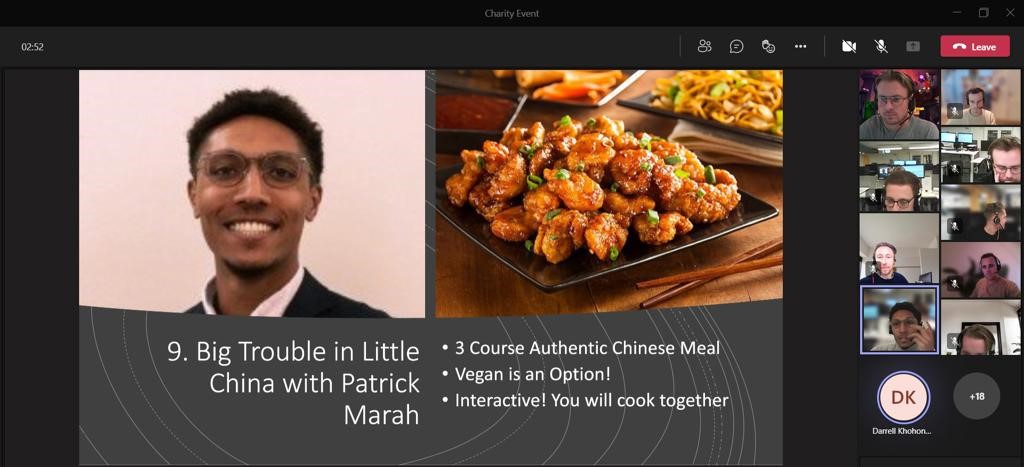 Our charity auction is just one of the charitable events that Amoria Bond staff get involved with throughout the year. To learn more about our culture of social responsibility, click here.
Would you like to be part of a company that gives back? You would like to work for a company that is committed to the lives of others? Then get in touch at workforus@amoriabond.com or check out our current vacancies.