If you're just starting out in recruitment there are a lot of new skills you need to learn. But you don't need to be a fresh-faced graduate with no previous work experience to take it all in. There is plenty that you can take over from past jobs that will help you get ahead and succeed within a new recruitment career.
In the latest episode of the Progressing Recruiters Lives Everywhere Podcast, Recruitment Consultant Francesco Ciraolo talks about the transferable skills he brought with him from a career in sales that have helped him make a strong start in recruitment - achieving his first promotion within just six months.
Learn how you bring your past experience to your new career by listening to the full episode via these links or the video below.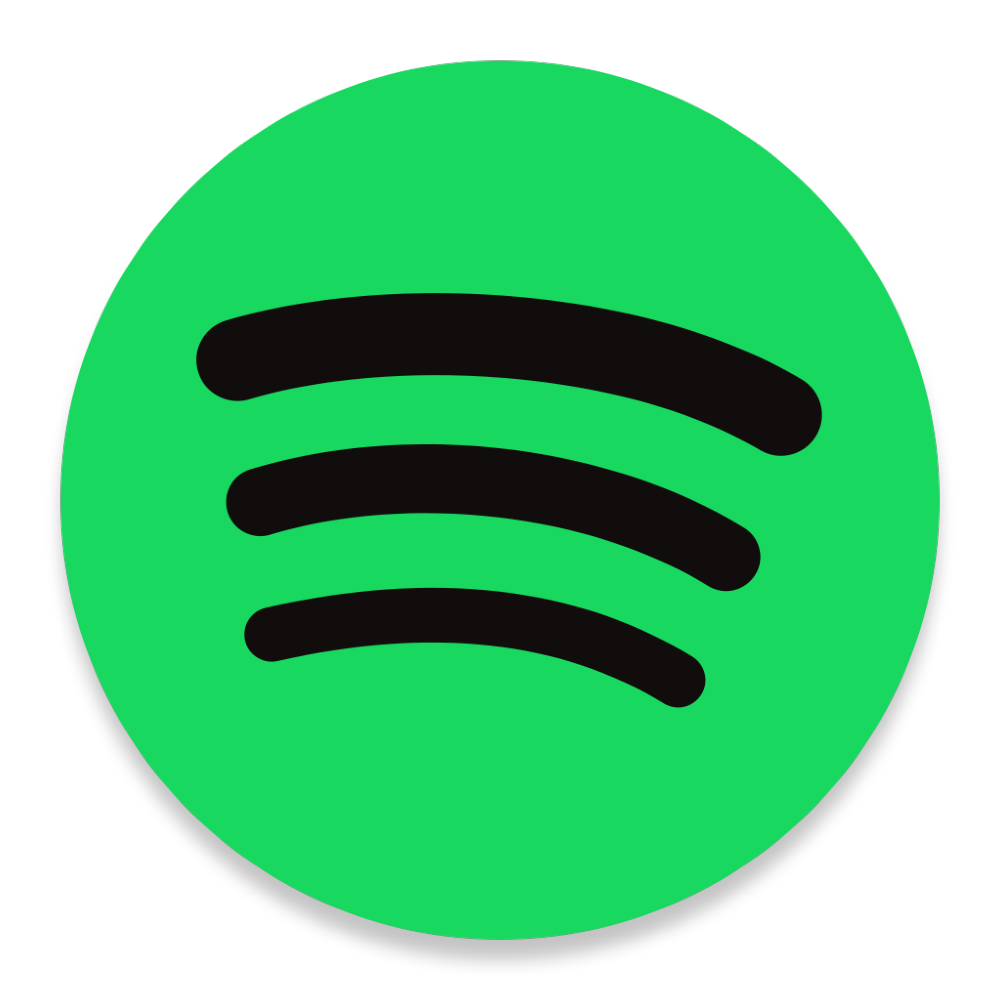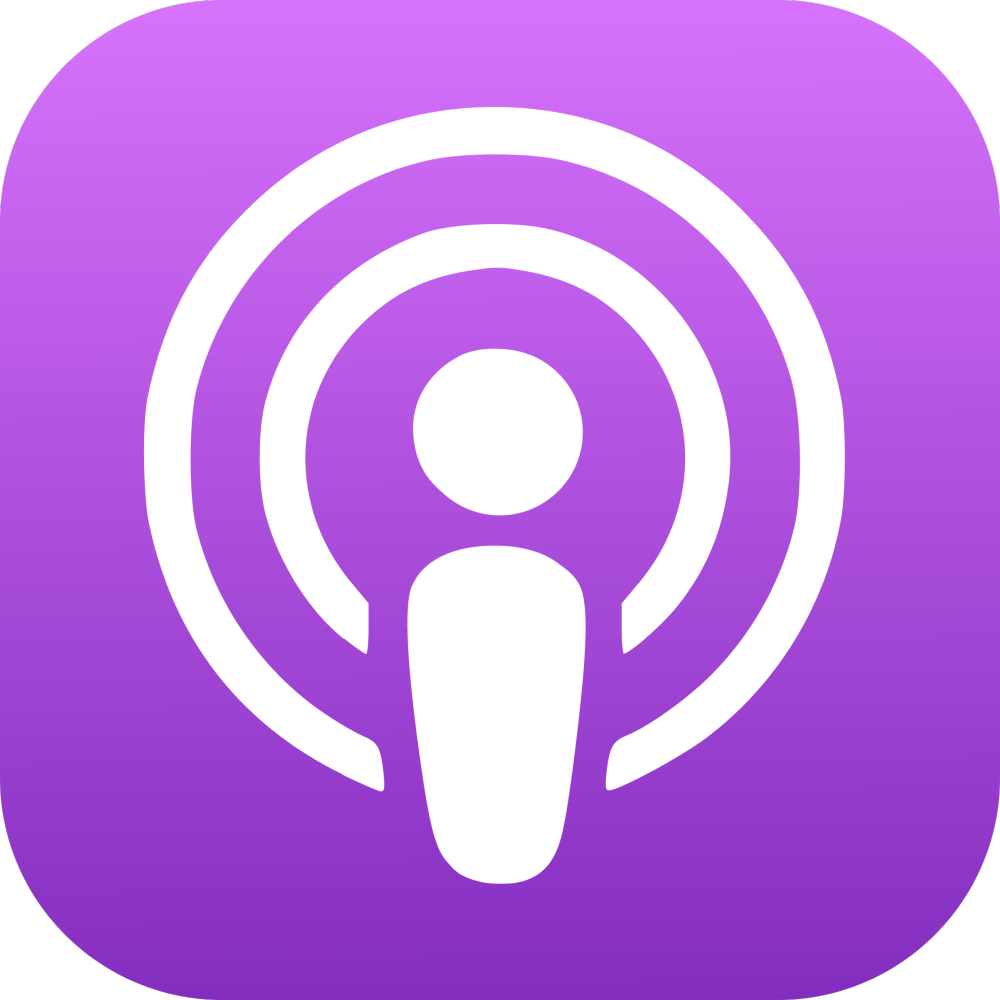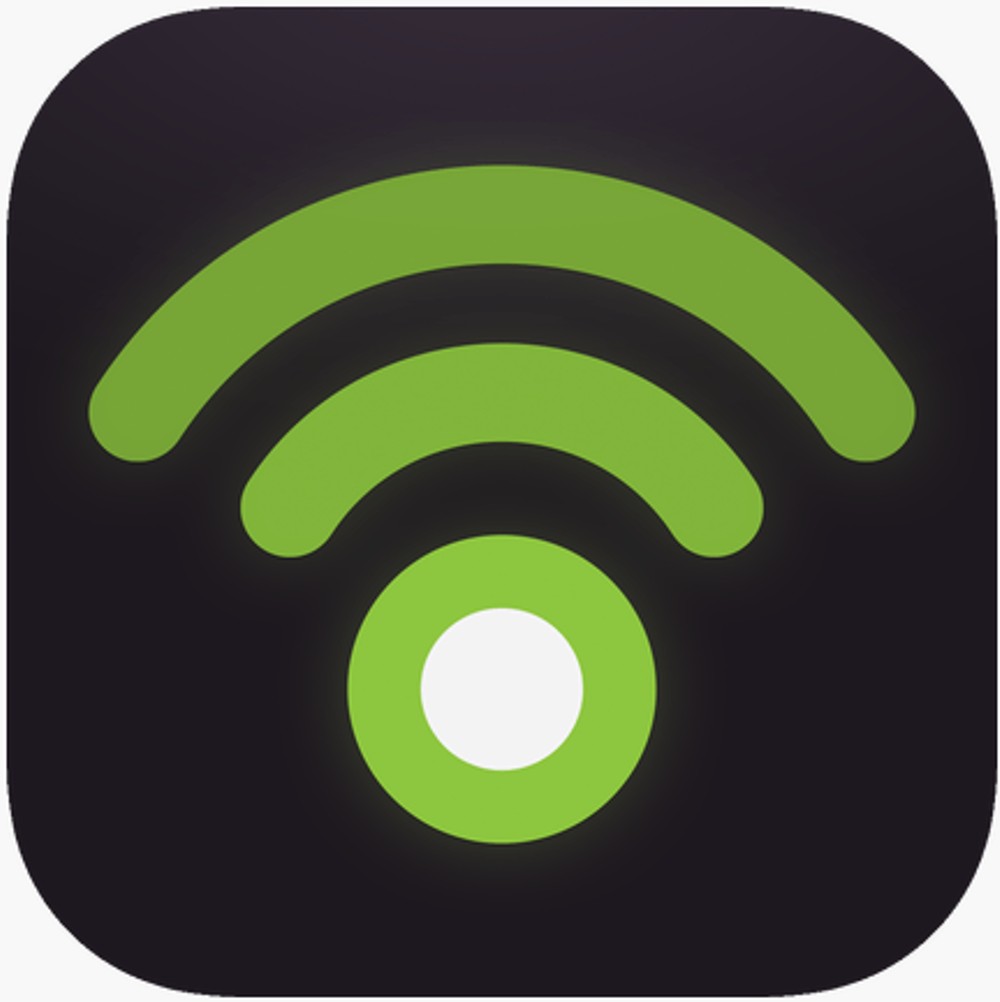 If you'd like to discover more about working #InsideAmoria:
Learn about our culture here: https://www.amoriabond.com/en/culture-insideamoria/
Learn about our progression here: https://www.amoriabond.com/en/progression-insideamoria/
And find the latest jobs available here: https://www.amoriabond.com/en/jobs-insideamoria/