In this special bonus episode of the Progressing Recruiters Lives Everywhere podcast, our recruiters talk about their incredible experiences through the Amoria Bond charitable trusts.

In June 2022, a group of consultants from Amoria Bond and CMC took part in a project with long-term charity partner, Project Peru.
From helping to build a soup kitchen to expanding the local children's home and redecorating the refuge for the children that live there - the team share the insights gained from this amazing experience in the community.
If you'd like to discover more about working #InsideAmoria –
Listen to the full episode via the following links, or by searching "Progressing Recruiters Lives Everywhere" wherever you get your podcasts. Or watch the full conversation in the video below.
https://open.spotify.com/episode/6oQjNLclhq8j2dJSQ5e5X3?si=e89a00bac8d04348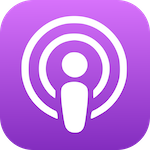 https://podcasts.apple.com/de/podcast/progressing-recruiters-lives-everywhere-podcast-uk/id1603225286?i=1000575624423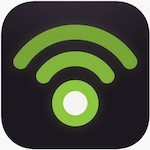 https://www.podbean.com/ew/pb-zkiy4-128ecf9
Learn about our culture here.

Learn about our progression here.
And find the latest jobs available here!
Thanks for listening - join us next time for another episode of Progressing Recruiters Lives Everywhere!