Welcome to Series 3 of the Progressing Lives Everywhere Podcast, and the first of our collection of mini-series that we'll be releasing over the coming months, delving further into our specialisms as a leading staffing firm within pioneering sectors.

In this first collection, Associate Director Andy Barrow interviews three leading professionals from very different business backgrounds about their tips, habits and hacks that help them stay motivated, manage their well-being and get in the mindset for success when progressing their lives.

Listen to all three conversations now.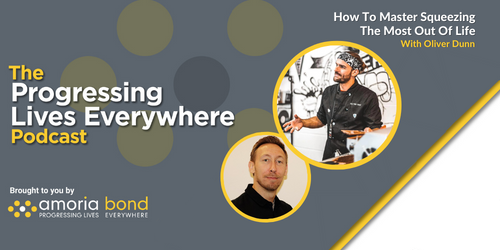 In this first episode, Andy interviews Oliver Dunn - aka "Oli the Choc" - a TV personality, podcast host and master chocolatier about creating a positive impact on the people around you, both in business and life.

This episode is choc full of top tips, from overcoming your fears to surrounding yourself with the right people to staying motivated with the power of the voice note…

Listen now to learn the secret to squeezing the most out of life from a master chocolatier: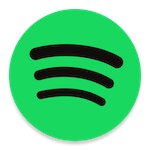 Spotify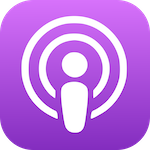 Apple Podcasts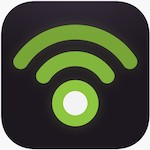 Podbean
You can also watch the full, unedited conversation between Andy and Oli in the video below.

We hope you find the conversation enlightening – if you enjoy it please like, share and subscribe for more from the Progressing Lives Podcast.