FUN is one of our PROFES values at Amoria Bond, and over the last few weeks, we've lived up to that by hosting a variety of fun events to celebrate together, giving everyone a chance to get involved and be part of our brilliant culture!

For starters, we enjoyed lunch clubs at some of the best restaurants in Manchester, Cologne and Amsterdam. Our top performers visited the most delicious restaurants in their city and celebrated their successes together with high-quality food and cold drinks.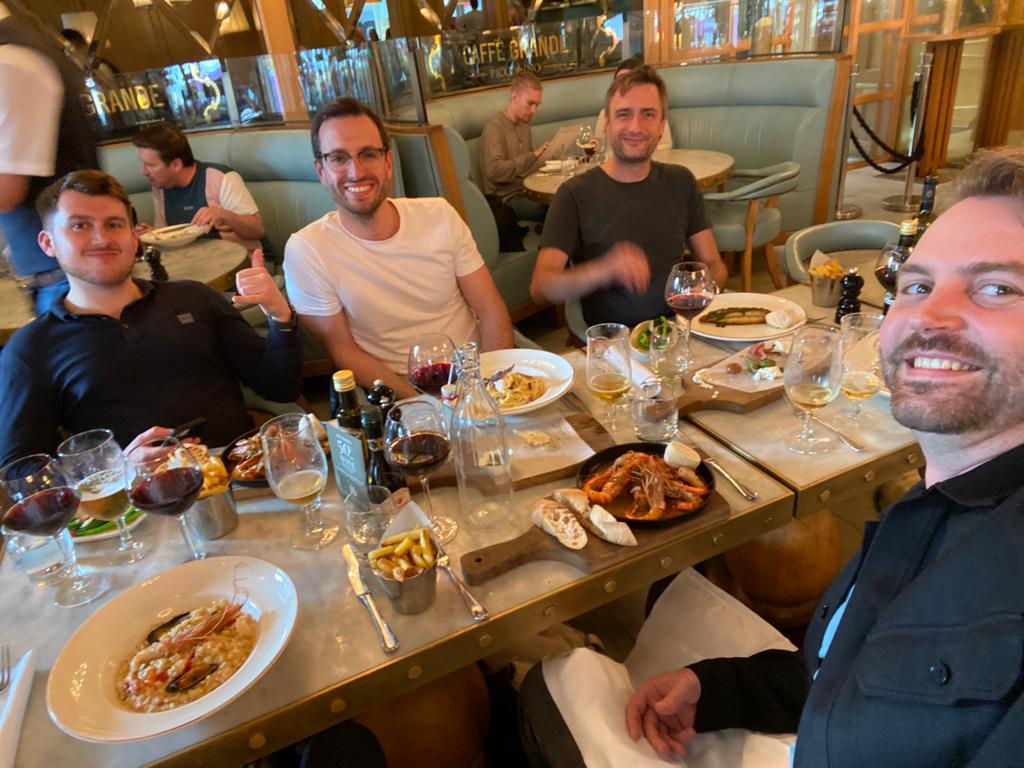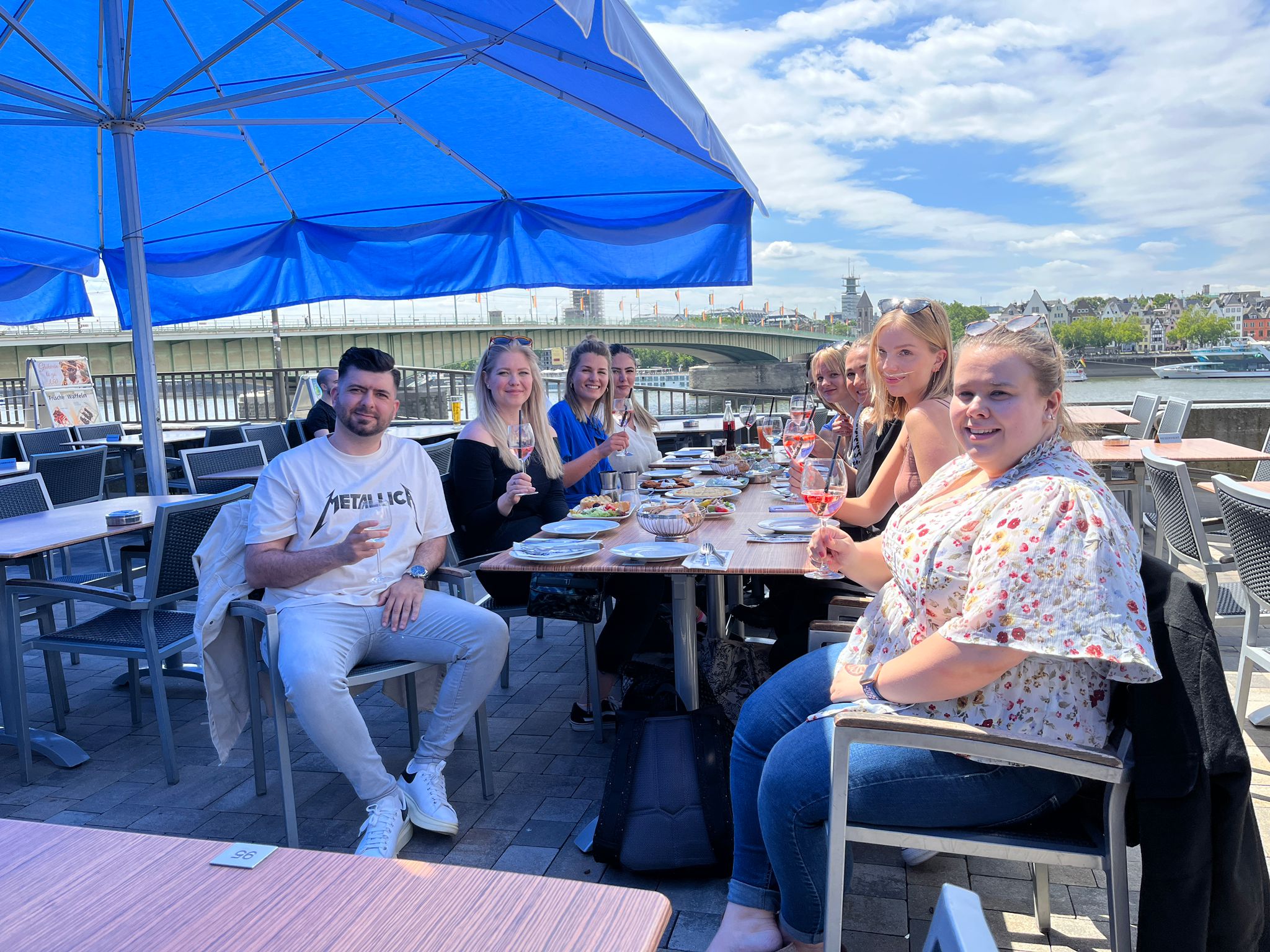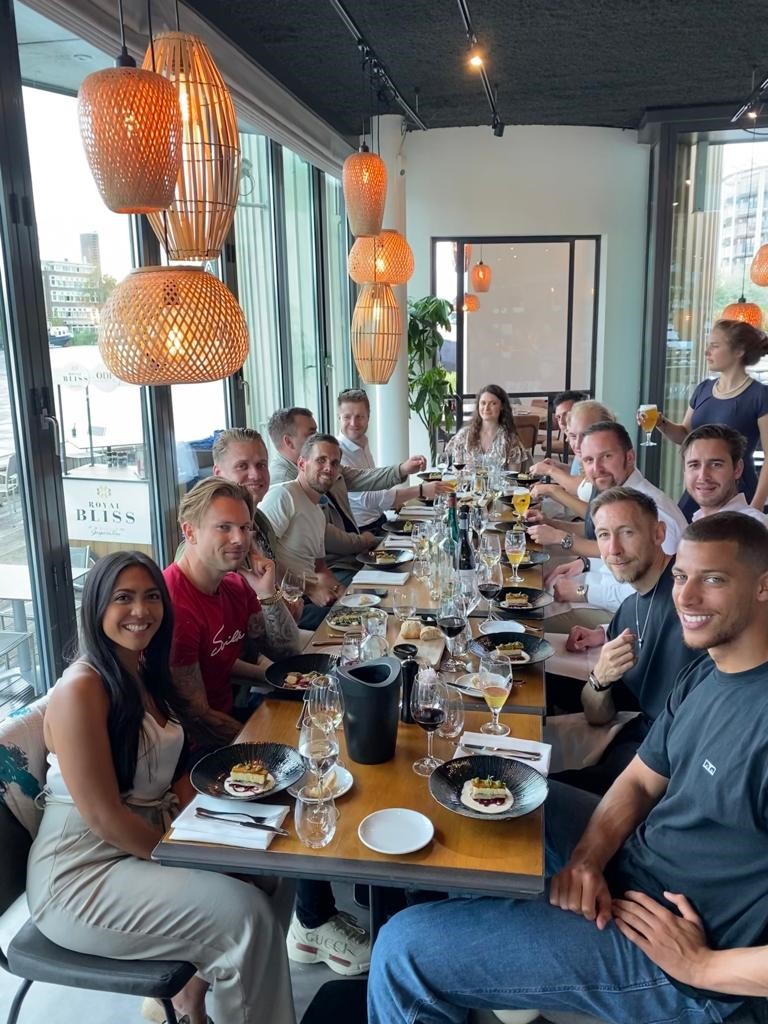 June was Pride Month, so of course we celebrated with various events including our rainbow-themed sales day, our Pride Pub Quiz and our live DJ set.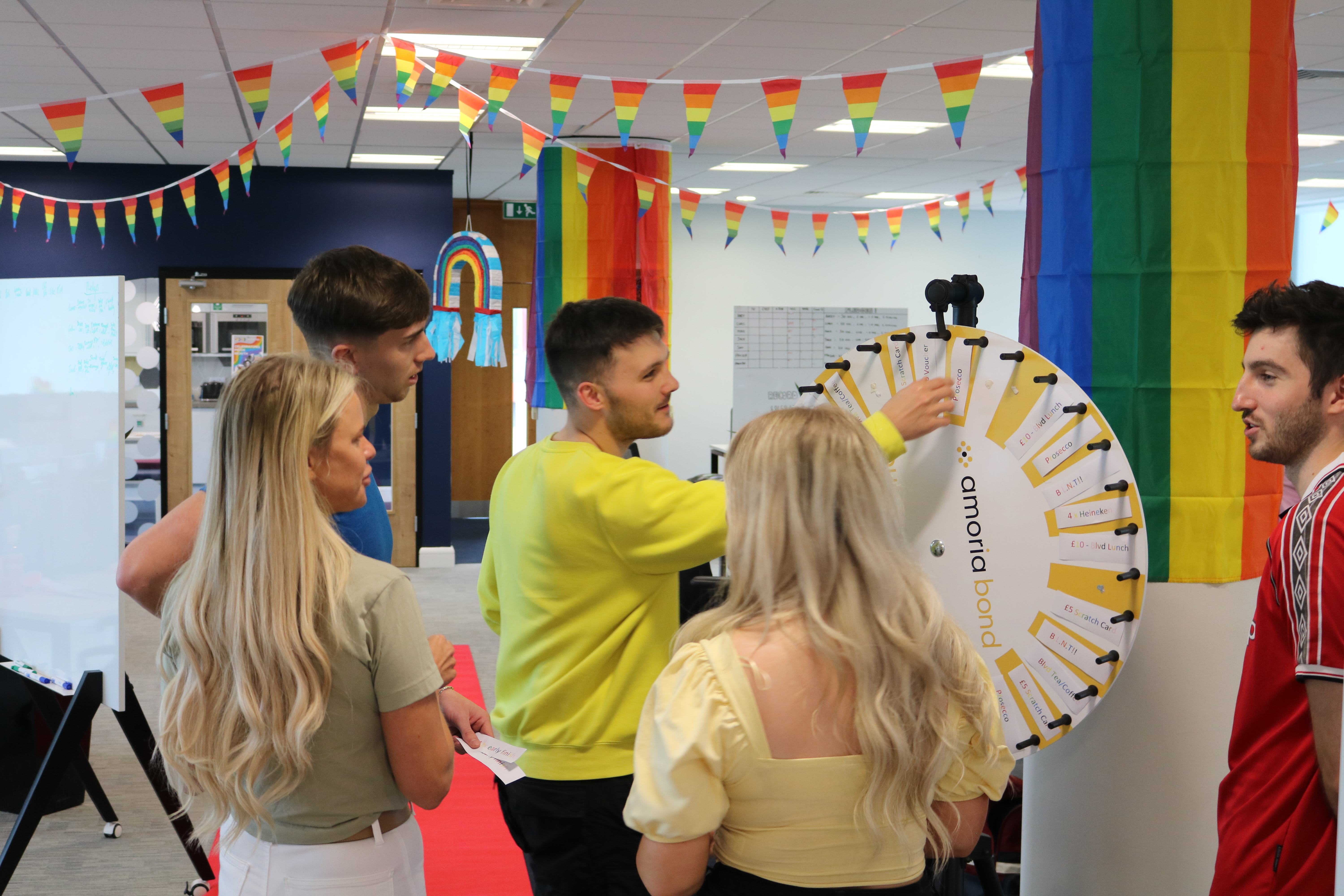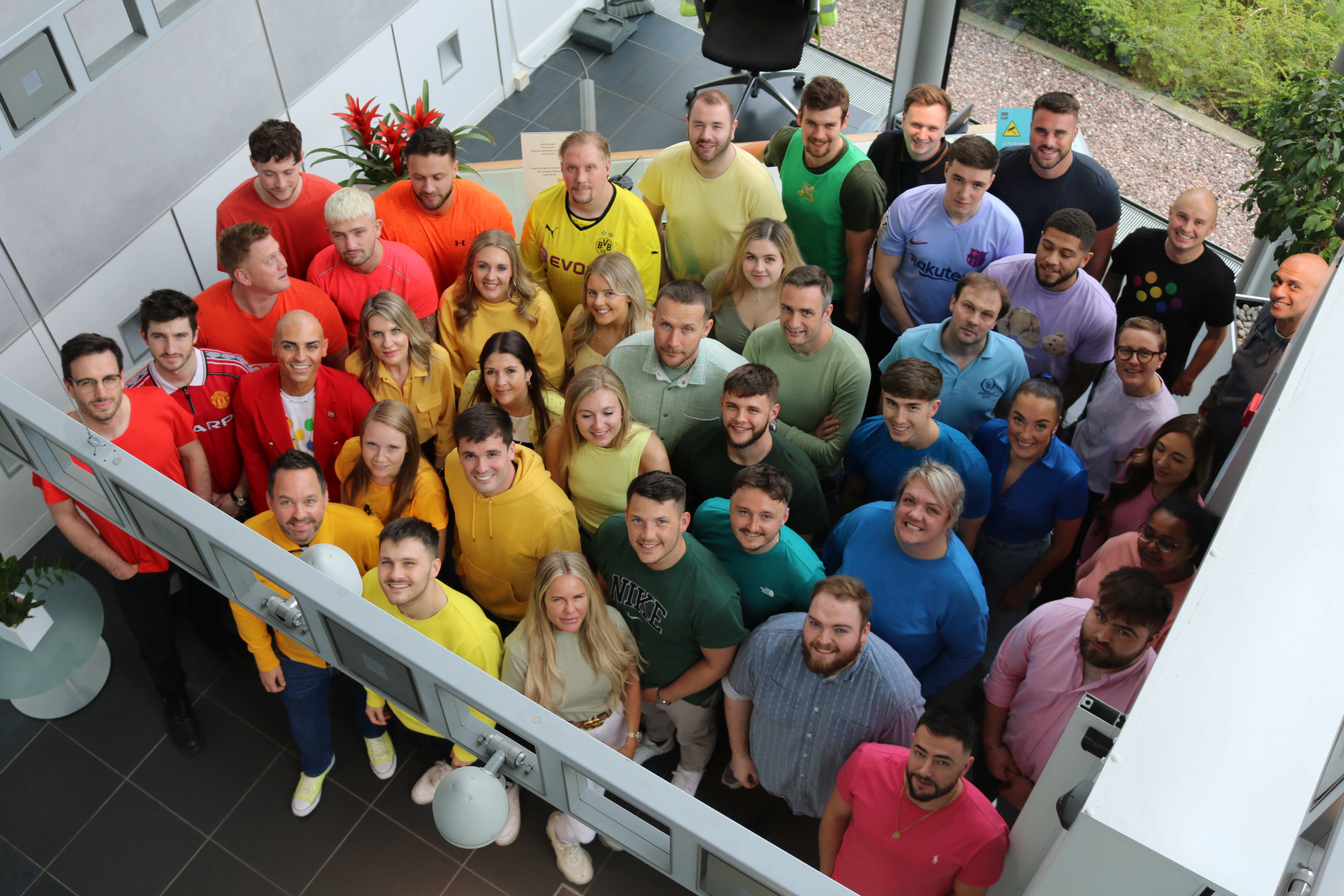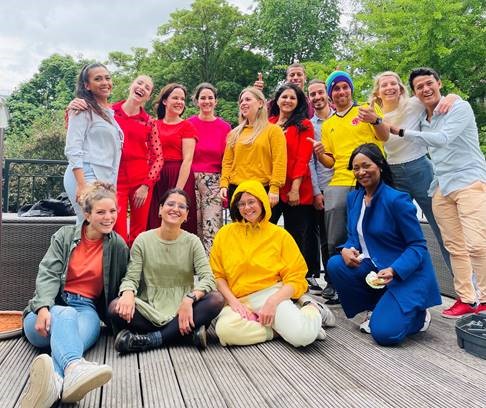 Meanwhile, in Cologne, there was a culture night organised by the local D&I committee to discover the different cultures of our company in a culinary way. Pierogis from Poland, empanadas from Chile or tiramisu from Italy were brought along - everybody chose a dish they somehow felt connected with. This night was a good opportunity to talk to colleagues from other teams as well! Of course, a few drinks on the roof terrace were a must on this summery Wednesday evening too.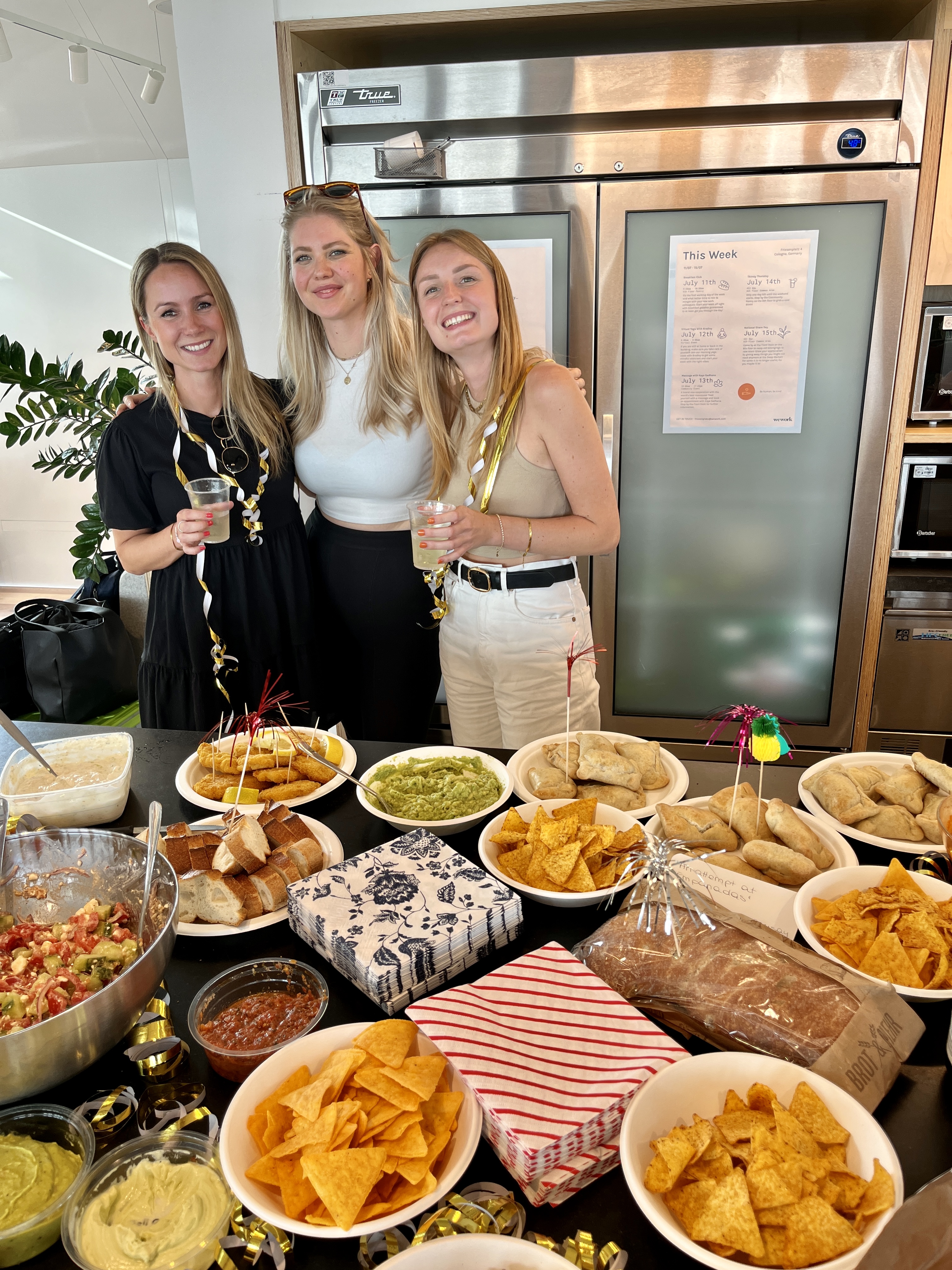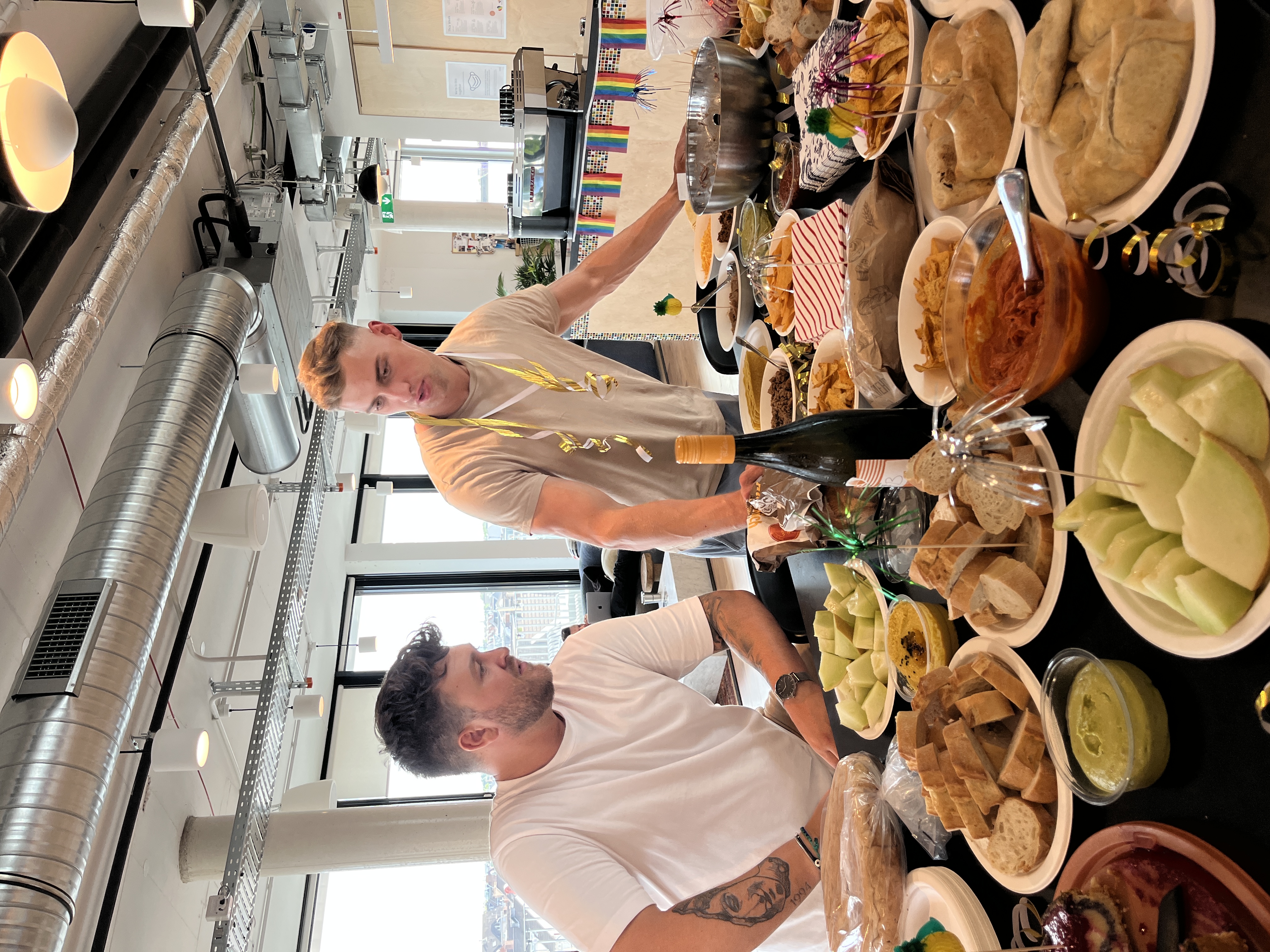 Last but not least, our female staff had a particularly good time at our Lean-In sessions and ASCEND socials. Here, women of Amoria Bond meet regularly to talk about challenges and goals together, to exchange tips or simply to enjoy a delicious dinner together. ASCEND is aimed at all those who identify as female, to promote and empower them in an industry that is still too strongly perceived by the outside world as being "male-dominated"!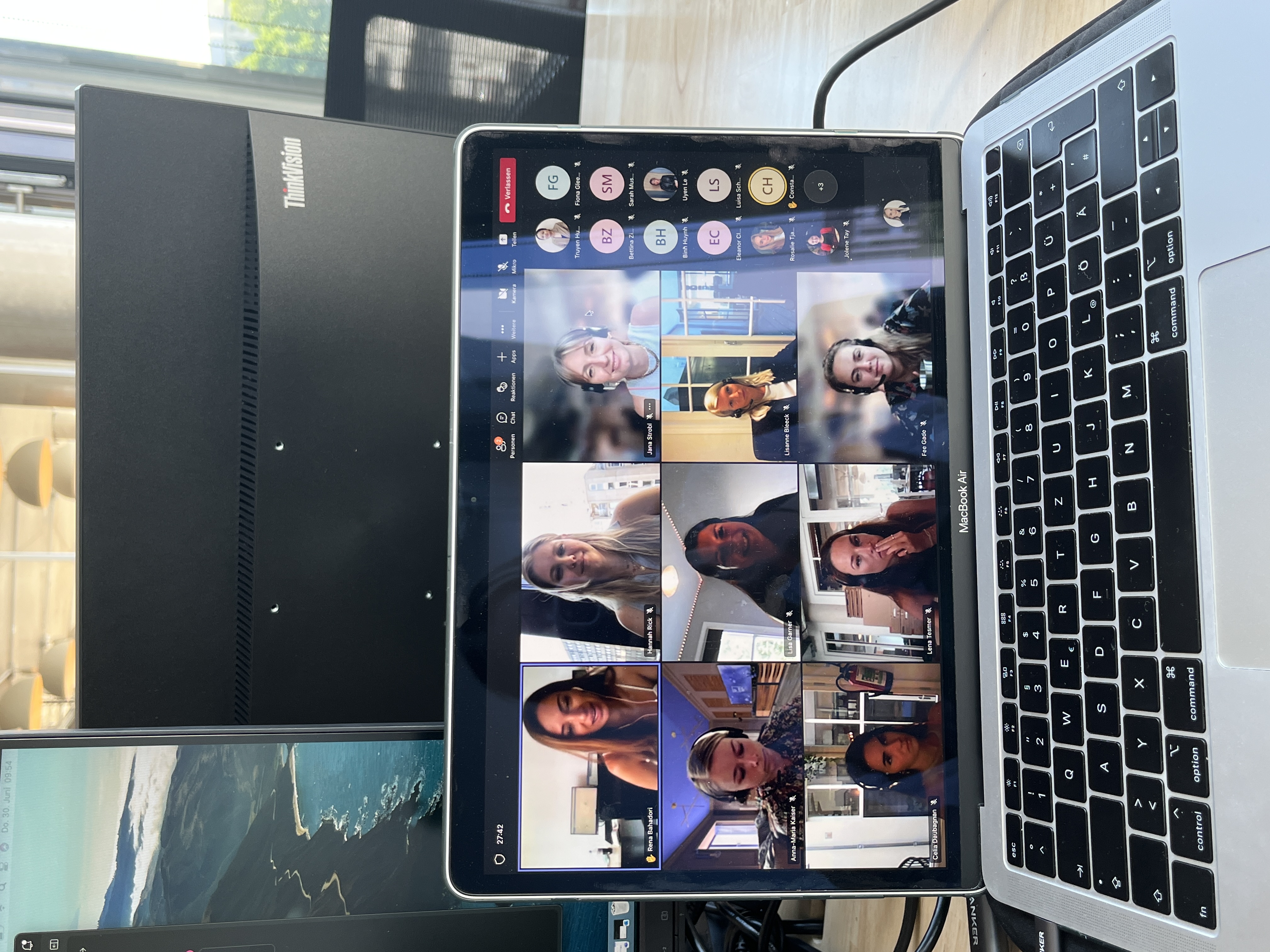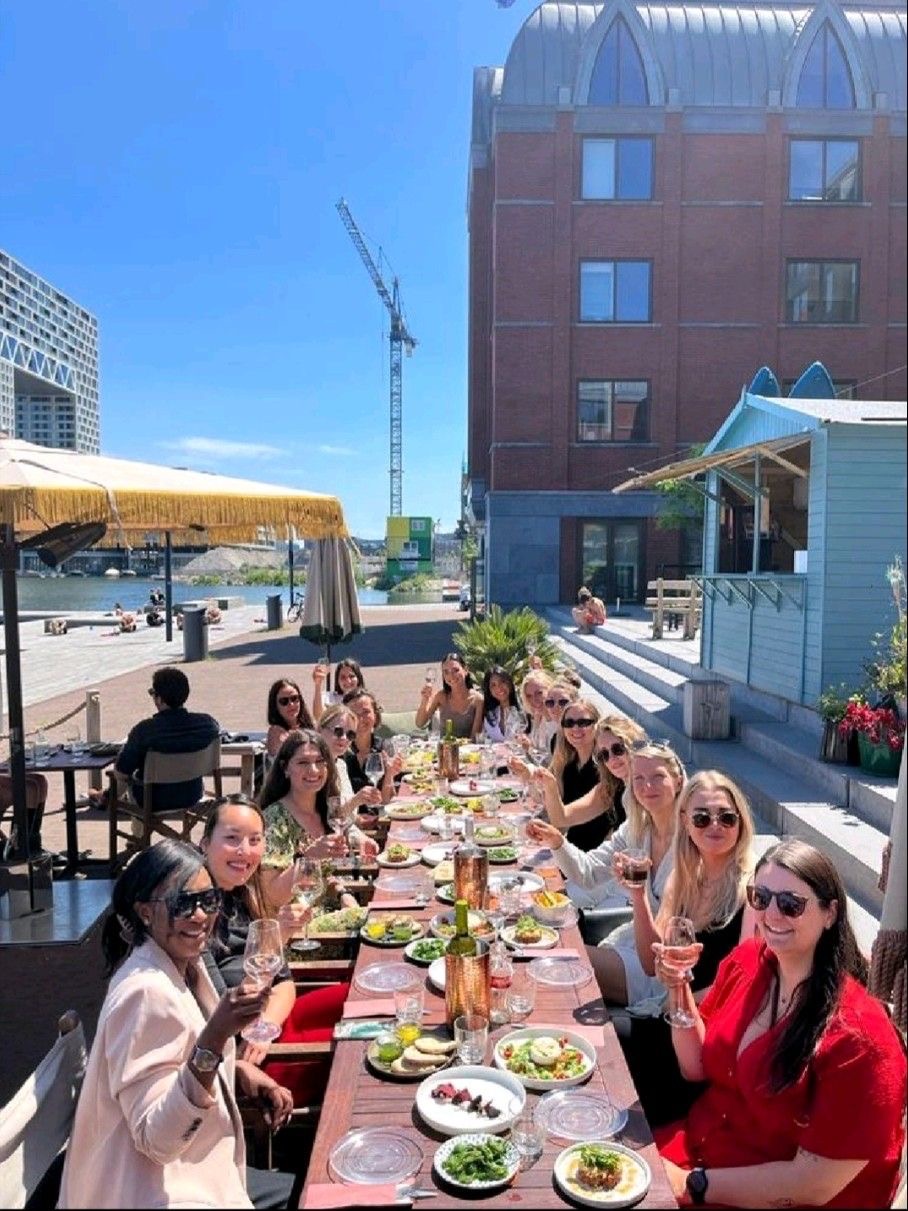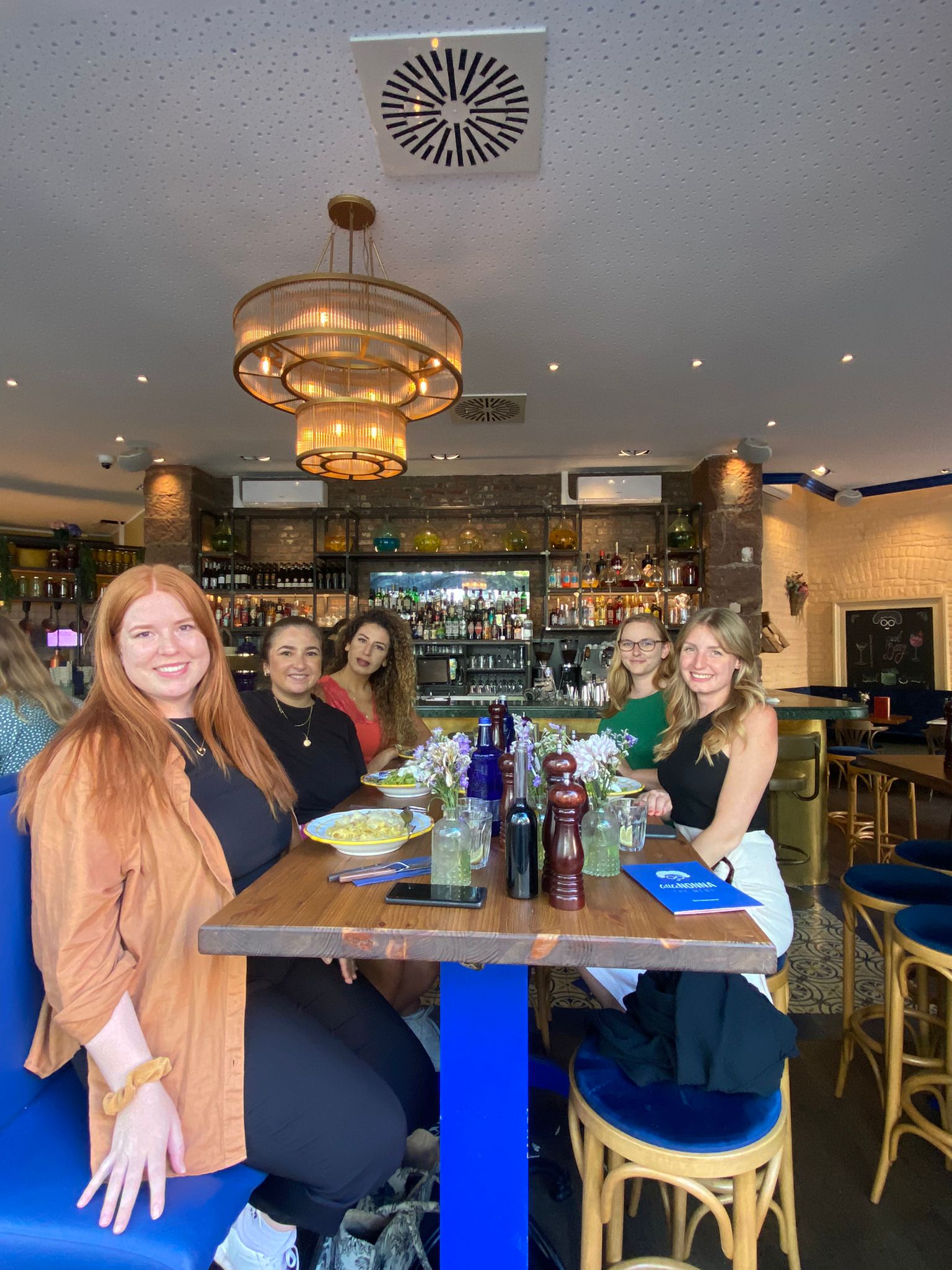 If you're up for events like these, come join a company that has FUN as one of its corporate values! Apply for all our open recruiter jobs in Manchester, Cologne or Amsterdam here or learn more about our fantastic culture here.