Welcome to the second episode in our three-part mini-series of the Progressing Lives Everywhere Podcast focusing on motivation, wellbeing and the mindset for success.
In this episode, Associate Director Andy Barrow interviews Lee Grantham - a former top-level head hunter turned elite ultra-runner who recently became the first Briton in 40 years to win the Passatore 100km race.

This episode is a must-listen for anyone interested in elite levels of excellence. Listen to learn Lee's tips for mastering your focus and concentration, building a hobby to an elite-level profession, and the importance of starting your day with exercise: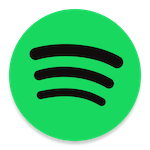 Spotify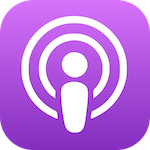 Apple Podcasts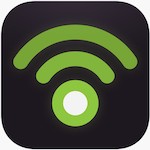 Podbean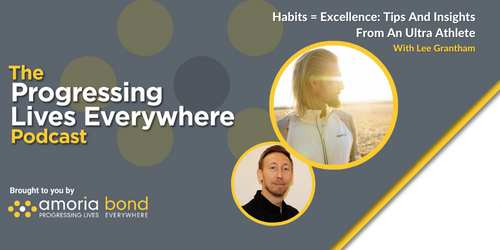 Listen to the rest of Andy's mini-series on motivation, including:
How to Master Squeezing The Most Out Of Life with Chocolatier Oliver Dunn
The Power of a Calm Mind: How To Stay Collected And Seize The Day with CEO David Etherington

We'll be releasing more mini-series collections of the Progressing Lives Everywhere Podcast over the next few months, delving further into our specialisms as leading staffing firm within pioneering sectors.