Welcome to the final episode in this Progressing Lives Everywhere Podcast mini-series on motivation. In this episode Associate Director Andy Barrow interviews Amoria Bond's own CEO David Etherington about managing your mindset to stay calm, collected and motivated in high pressure jobs.

This eye-opening episode explores insights from a business leader with over 27 years experience across a huge variety of industries. Learn why it's important to lead with positivity, how to adapt to overcome business's biggest challenges and the importance of a productive morning routine:
Listen on your favourite channel: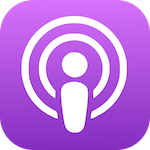 Apple Podcasts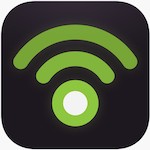 Podbean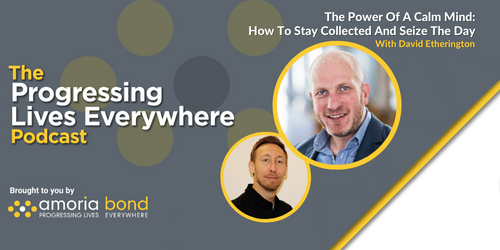 Listen to the rest of Andy's mini-series on motivation, including:
How to Master Squeezing The Most Out Of Life with Chocolatier Oliver Dunn
Habits = Excellence: Tips and Insights from an Ultra Athlete with Lee Grantham

We'll be releasing more mini-series collections of the Progressing Lives Everywhere Podcast over the next few months, delving further into our specialisms as leading staffing firm within pioneering sectors.